140 results total, viewing 25 - 36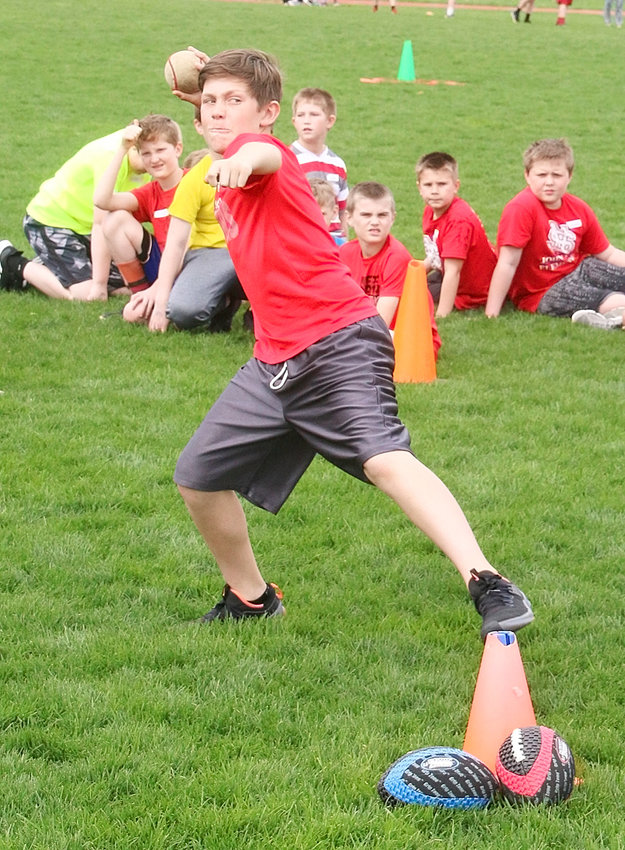 View the results from fifth grade Field Day.
more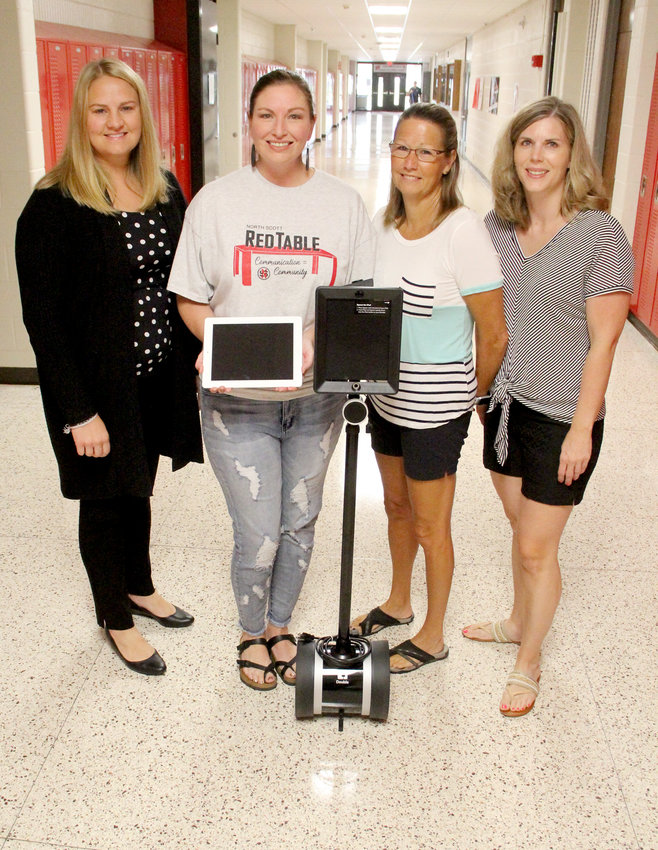 Look for another robot rolling through North Scott Junior High thanks to contributions from Deere & Co.'s employees support program and the North Scott Community Enhancement Project.
more
Lancer athletes will be practicing inside the Silver Bullet replacement when winter hits, under a plan approved by North Scott School Board members Monday.
more
Mark Ridolfi, NSP Assistant Editor
|
7/17/19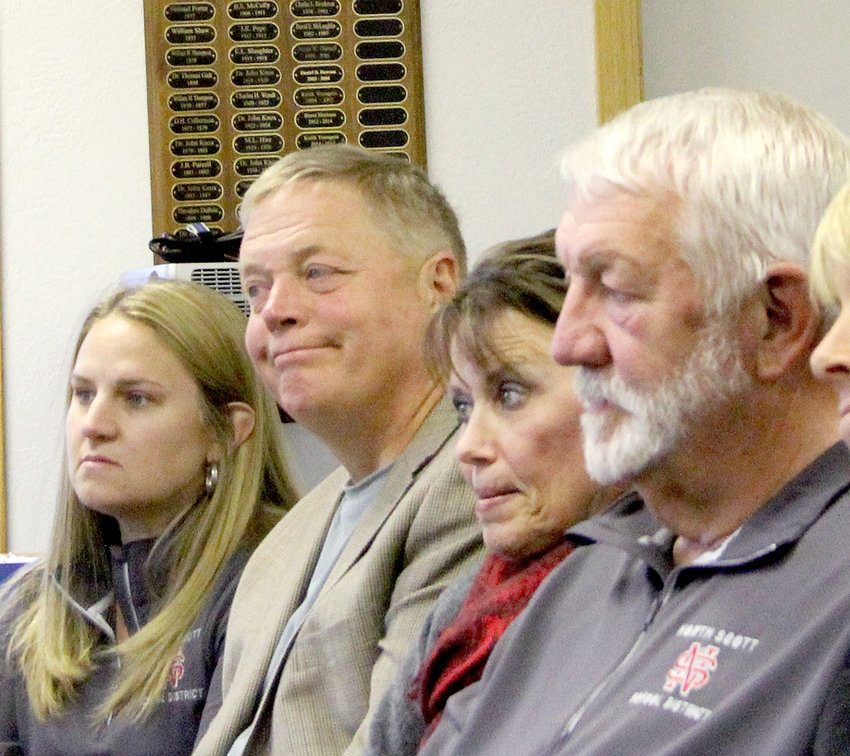 The North Scott School Board election is still more than four months away, and candidates can't even officially throw their hats into the ring until Aug. 26.
more
Scott Campbell, NSP Editor
|
7/9/19
Residents of the North Scott Community Schools will have an opportunity to provide their thoughts and feedback on how the district can better communicate with the public through a community survey.
more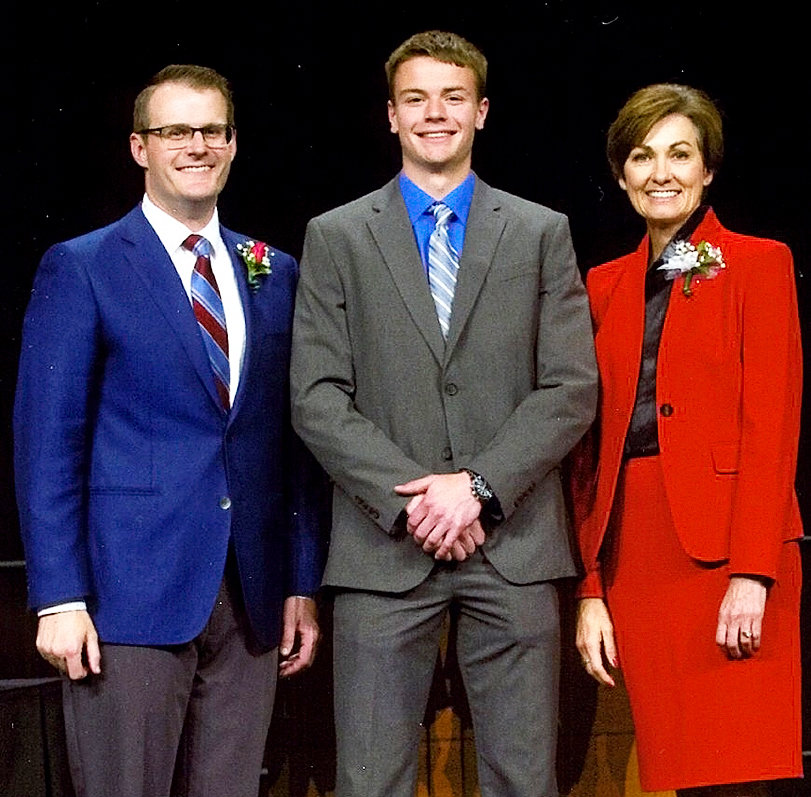 North Scott seniors Colin Wiersema and Katie Jackovich were recently recognized by Iowa Gov. Kim Reynolds and Lot. Governor Adam Gregg for outstanding academic achievement at the 17th annual Governor's Scholar Recognition ceremony in Des Moines.
more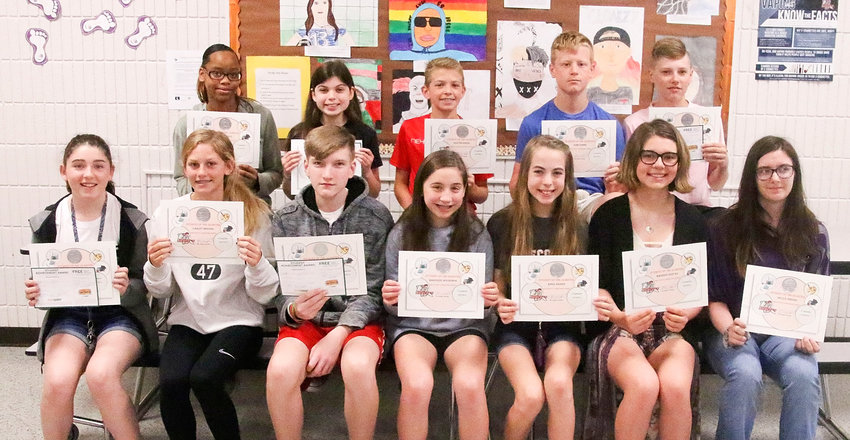 These North Scott Junior High students were honored as Students of the Quarter at a special Recognition Breakfast on Thursday, May 30 . Students were selected by their teachers in recognition of their hard work, focused effort and respectful attitude in school.
more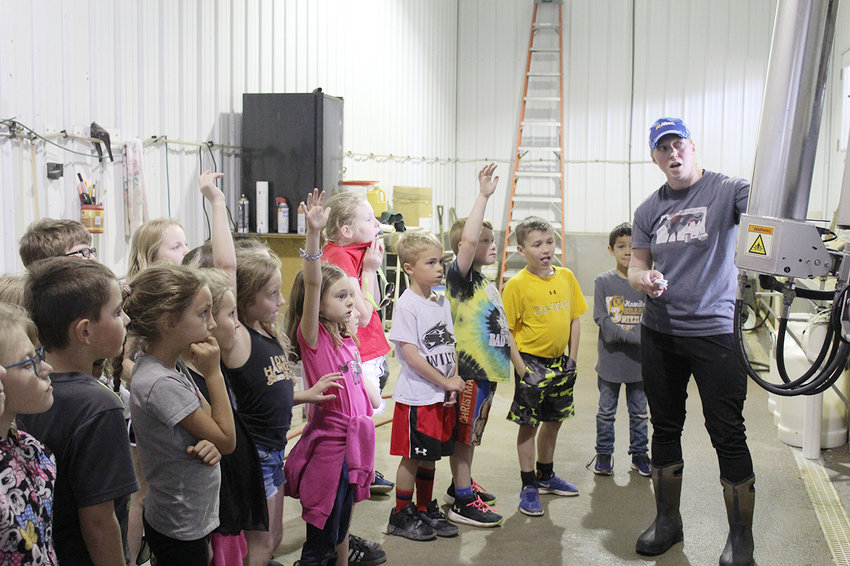 As the recent school year wound down, first-grade students from Wilton Elementary spent a warm spring afternoon enjoying a tour of a local dairy farm.
more
Layce Delong, Wilton-Durant Advocate News
|
6/26/19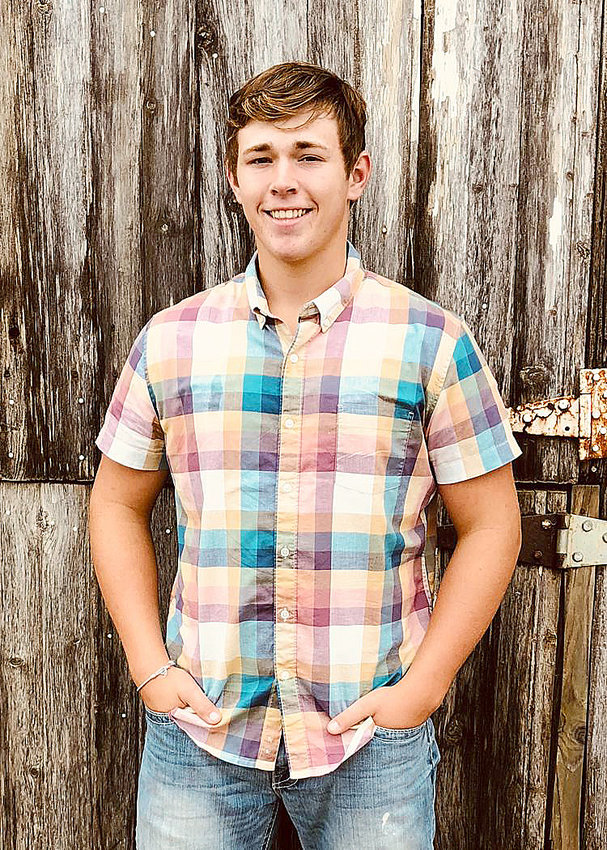 Dalton "John" Hanenburg, a 2019 graduate of North Scott High School, has been awarded the F. William Beckwith Scholarship through the Iowa Grocers Education Foundation for the 2019-2020 academic year. Hanenburg was chosen for the $2,000 scholarship from an applicant pool of more than 400 students. There were 89 recipients who received scholarships totaling $160,600 this year.
more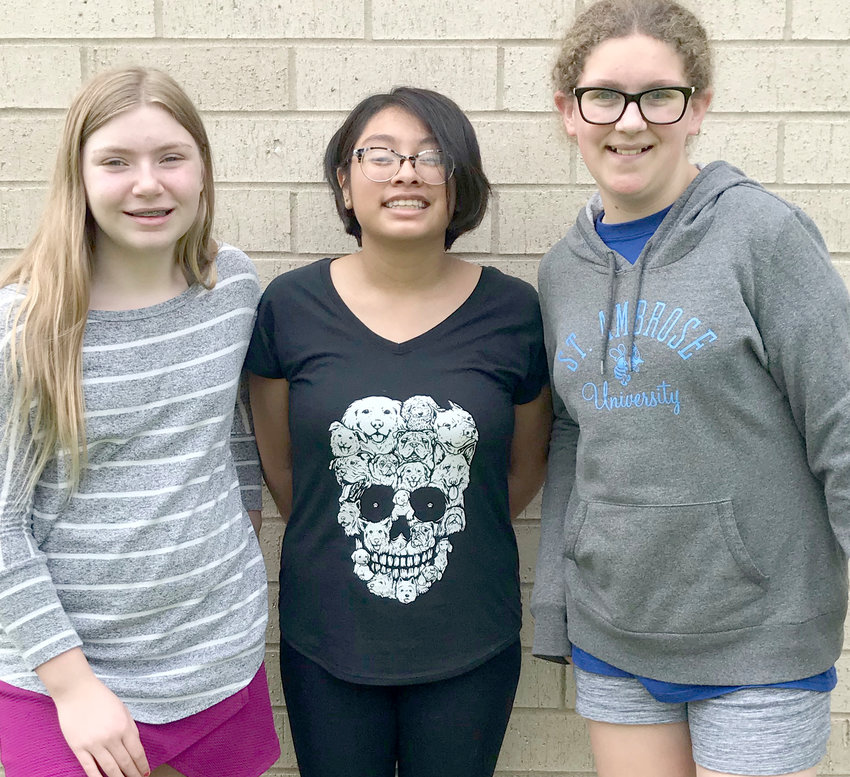 Mollie Hill, Grace Gephart, and Matea Kitchen are seventh-graders in North Scott Junior High. Their strong aptitude in math and science led teacher Erin Jenkins to recommend them to Tech Trek, an engaging camp for girls interested in hands-on science and technology.
more
Delina Tesfamichael, NSP Intern
|
6/18/19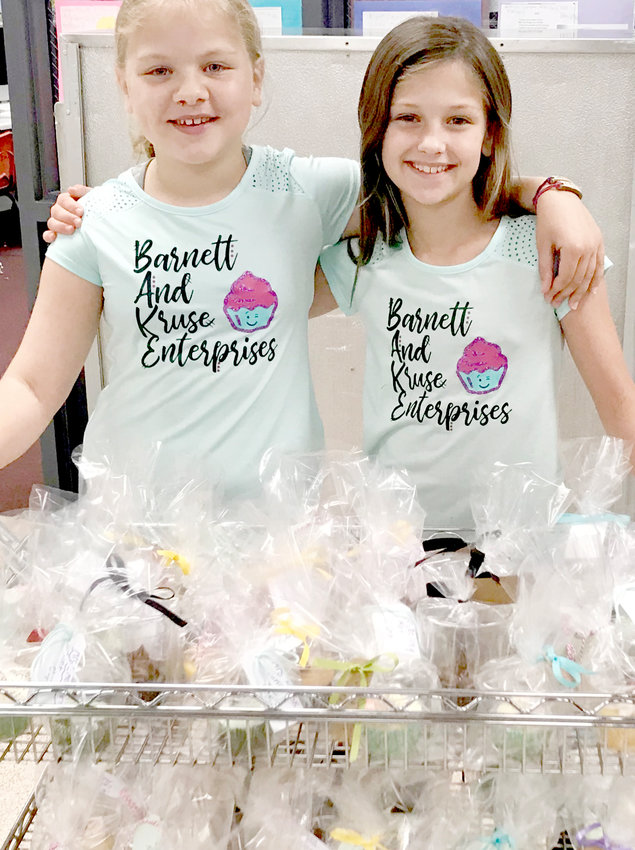 Emma Kruse and Reese Barnett have thought about starting a bakery business since they were in first grade. With the guidance of their teacher Vinnie Smith, they turned their dream into work.
more
Delina Tesfamichael, NSP Intern
|
6/18/19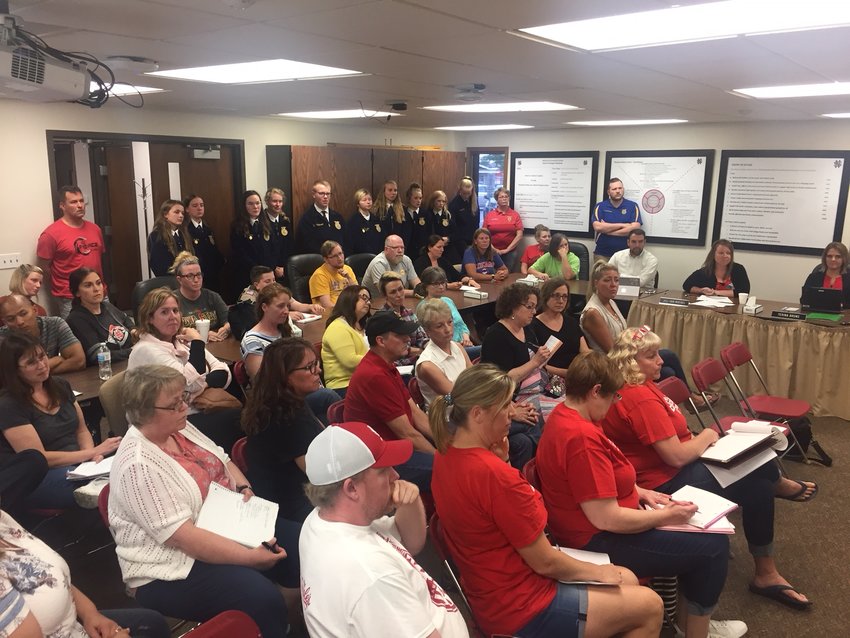 More than 50 North Scott teachers, aides and staff crowded the school board meeting room Monday to share fears about imminent health insurance cost increases.
more
Mark Ridolfi, NSP Assistant Editor
|
6/18/19