145 results total, viewing 1 - 12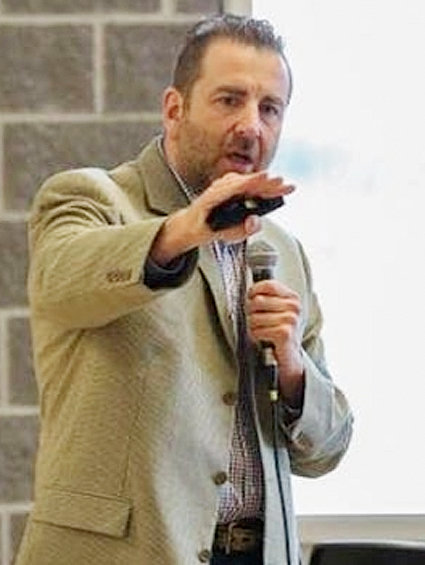 The Internet and social media are wonderful educational tools for students of all ages, but the information super highway is littered with detours and danger zones.
more
Scott Campbell, NSP Editor
|
8/20/19
There's a hole in the heart of the John Glenn Elementary community, and the upcoming school year won't be the same as students and staff mourn the recent death of Sprite, the Donahue school's longtime therapy dog.
more
Scott Campbell, NSP Editor
|
8/14/19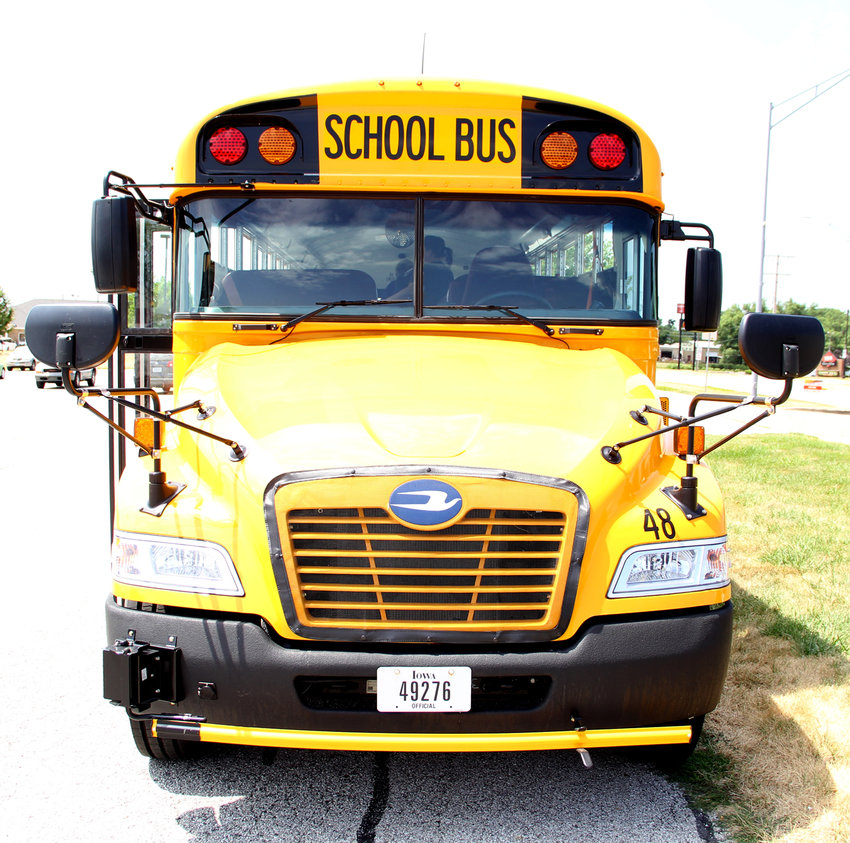 About 24 percent of the cost of North Scott schools' next six school buses will be covered by Volkswagen as part of the company's penalty for cheating U.S. emissions laws.
more
Mark Ridolfi, NSP Assistant Editor
|
8/14/19
Cost estimates to replace the Silver Bullet came in 50 percent higher than estimated, prompting North Scott School Board members to refigure a project they'd hoped could be built for $800,000.
more
Mark Ridolfi, NSP Assistant Editor
|
8/14/19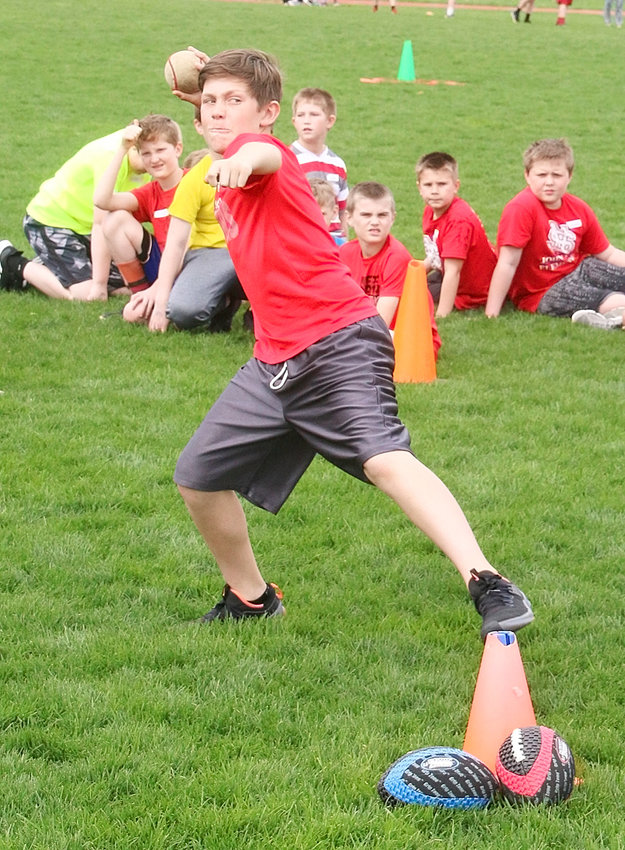 View the results from fifth grade Field Day.
more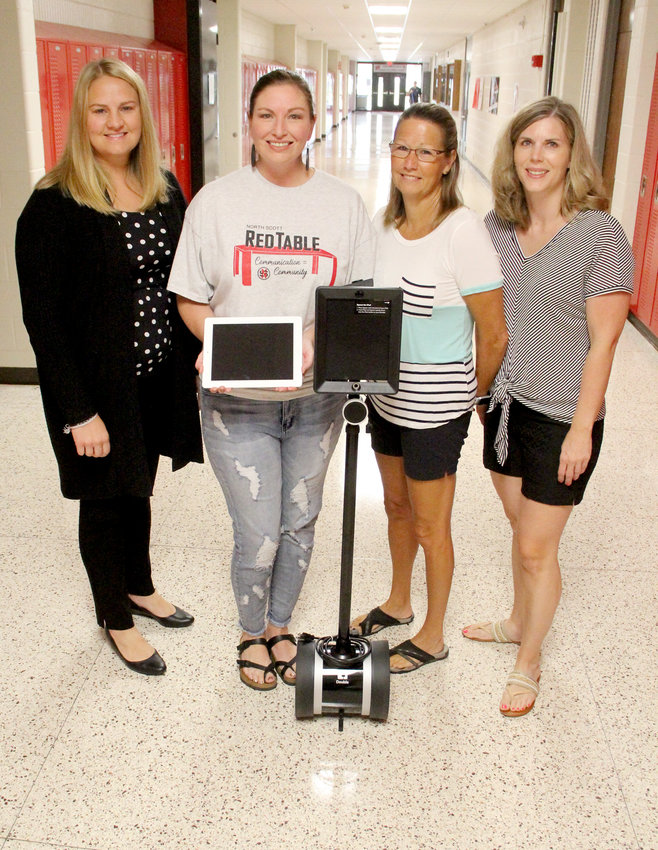 Look for another robot rolling through North Scott Junior High thanks to contributions from Deere & Co.'s employees support program and the North Scott Community Enhancement Project.
more
Lancer athletes will be practicing inside the Silver Bullet replacement when winter hits, under a plan approved by North Scott School Board members Monday.
more
Mark Ridolfi, NSP Assistant Editor
|
7/17/19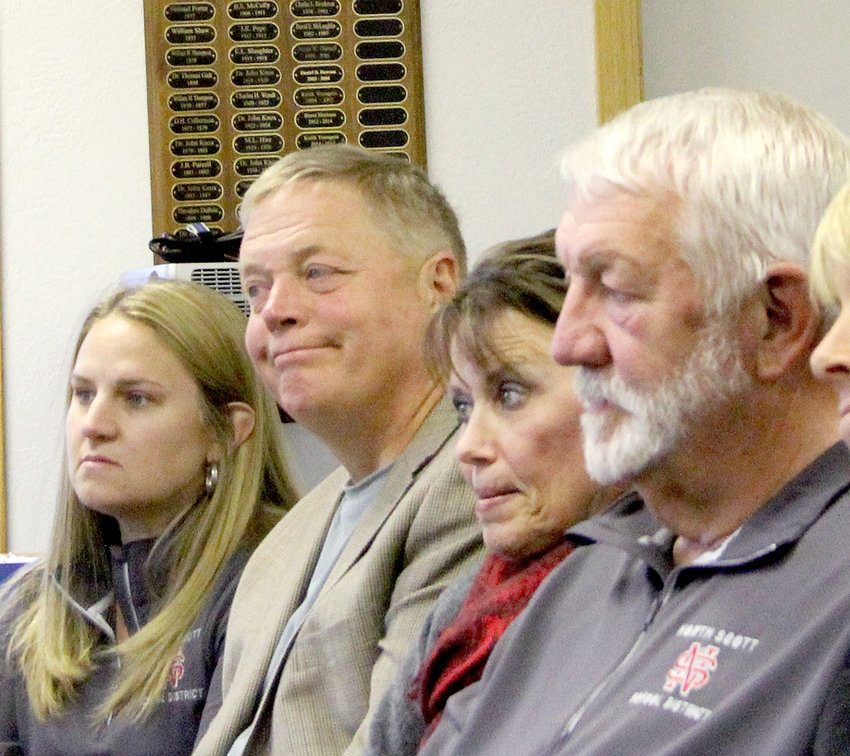 The North Scott School Board election is still more than four months away, and candidates can't even officially throw their hats into the ring until Aug. 26.
more
Scott Campbell, NSP Editor
|
7/9/19
Residents of the North Scott Community Schools will have an opportunity to provide their thoughts and feedback on how the district can better communicate with the public through a community survey.
more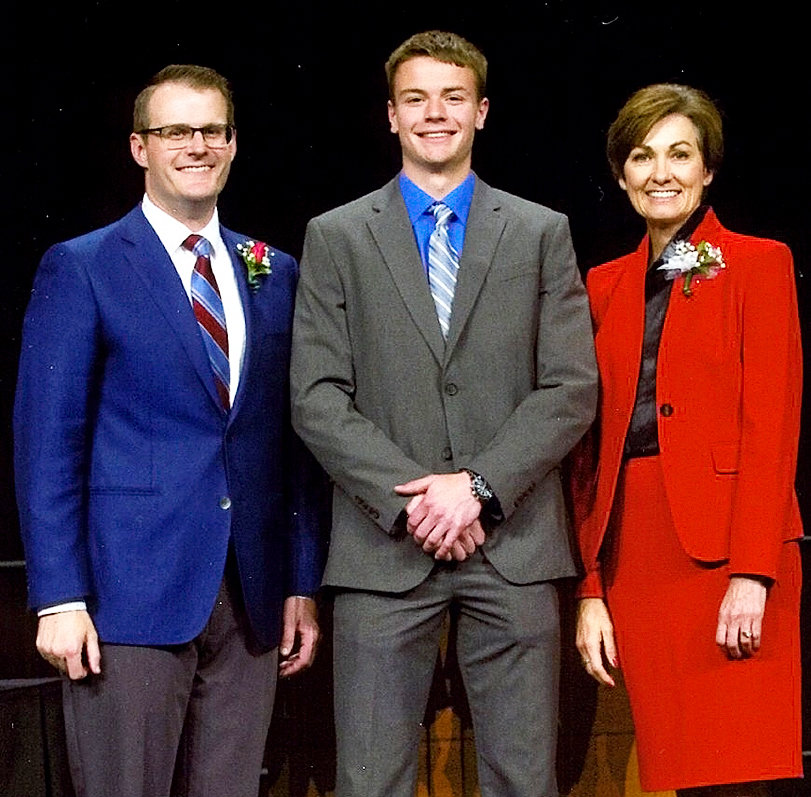 North Scott seniors Colin Wiersema and Katie Jackovich were recently recognized by Iowa Gov. Kim Reynolds and Lot. Governor Adam Gregg for outstanding academic achievement at the 17th annual Governor's Scholar Recognition ceremony in Des Moines.
more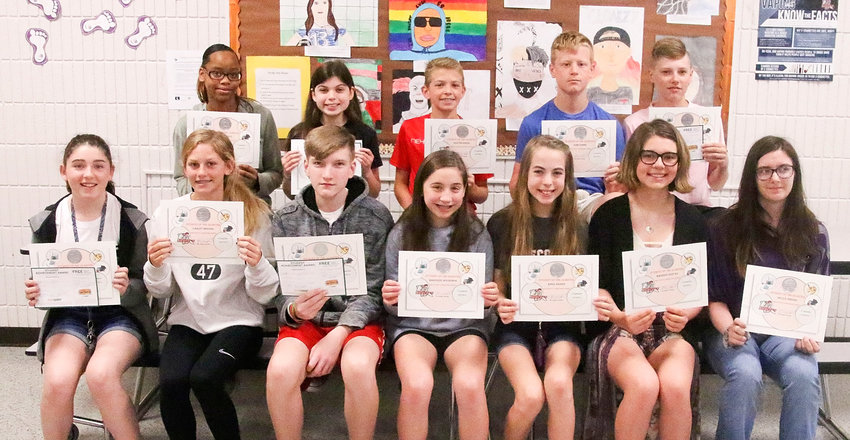 These North Scott Junior High students were honored as Students of the Quarter at a special Recognition Breakfast on Thursday, May 30 . Students were selected by their teachers in recognition of their hard work, focused effort and respectful attitude in school.
more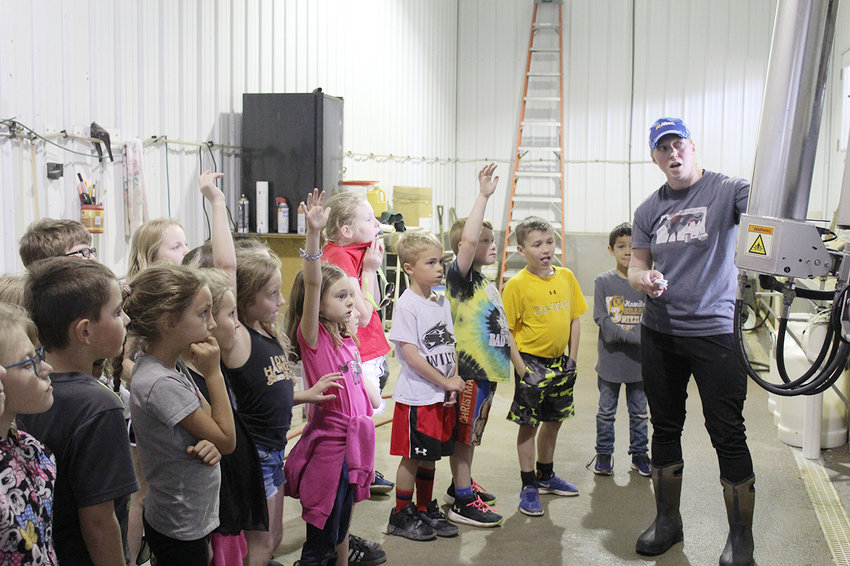 As the recent school year wound down, first-grade students from Wilton Elementary spent a warm spring afternoon enjoying a tour of a local dairy farm.
more
Layce Delong, Wilton-Durant Advocate News
|
6/26/19