145 results total, viewing 1 - 12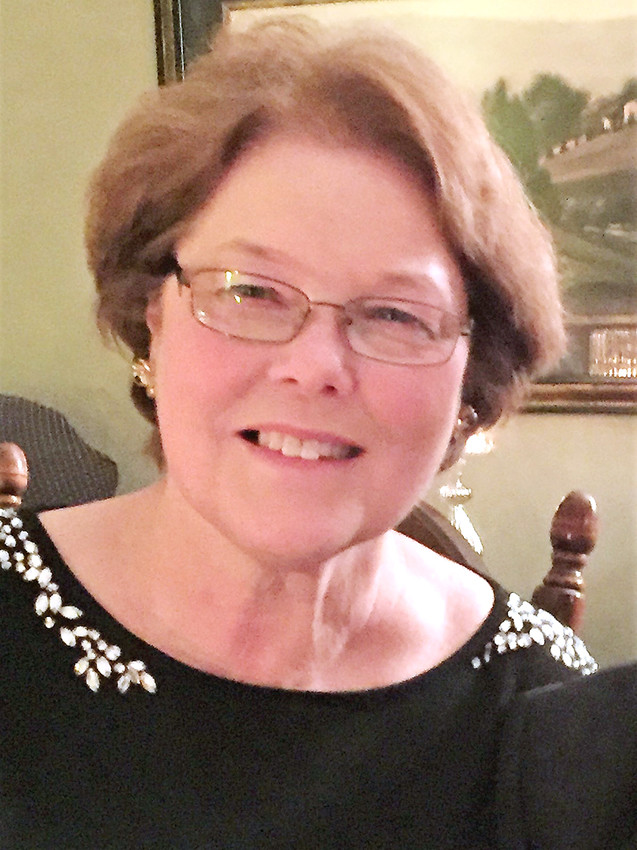 A memorial fund has been established with the North Scott Education Foundation by friends of the late North Scott High School Principal Linda McClurg to honor her memory.
more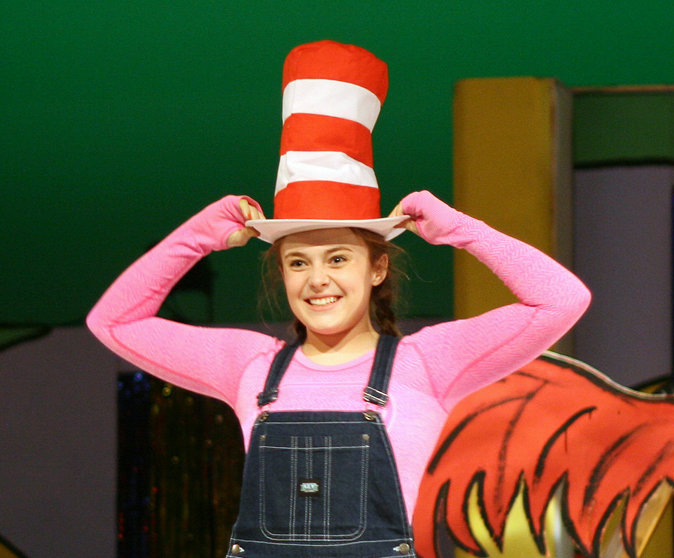 North Scott's Lancer Productions will participate in the 2019 Iowa High School Musical Theater Awards Showcase, presented by EMC Insurance Companies, in honor of the school's achievements for its April production of "Seussical."
more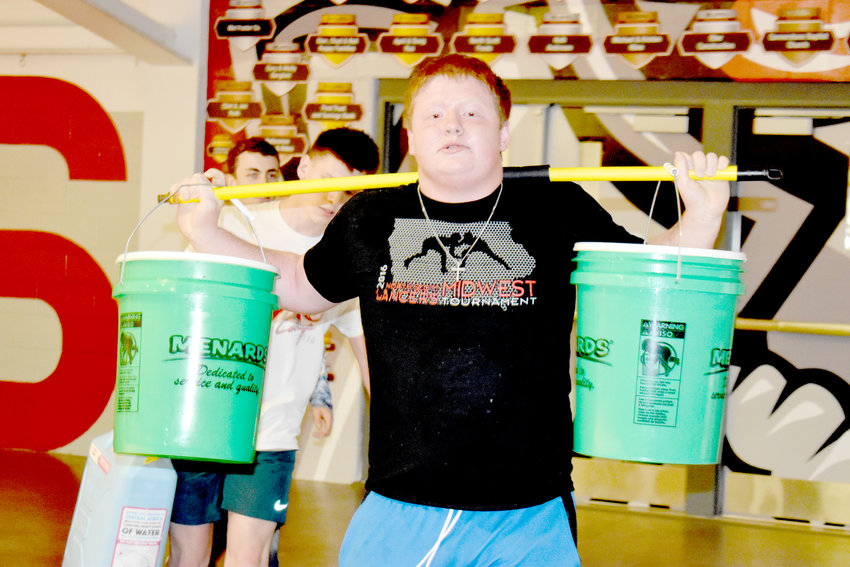 North Scott sociology students hugged and hoisted 40-pound jugs of water around The Pit Friday, taking periodic breaks on their water walk. 
more
Delina Tesfamichael, NSP Intern
|
5/23/19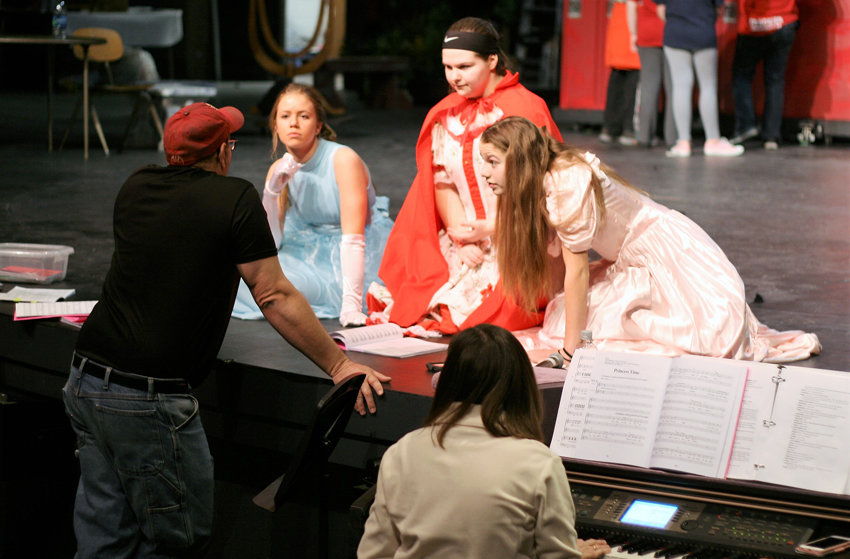 The best – and worst – of both worlds collide when fantasy meets the harsh reality of school as North Scott Junior High presents its winter musical, "Best of Both Worlds," this Sunday at 2 p.m. in the North Scott Fine Arts Auditorium.
more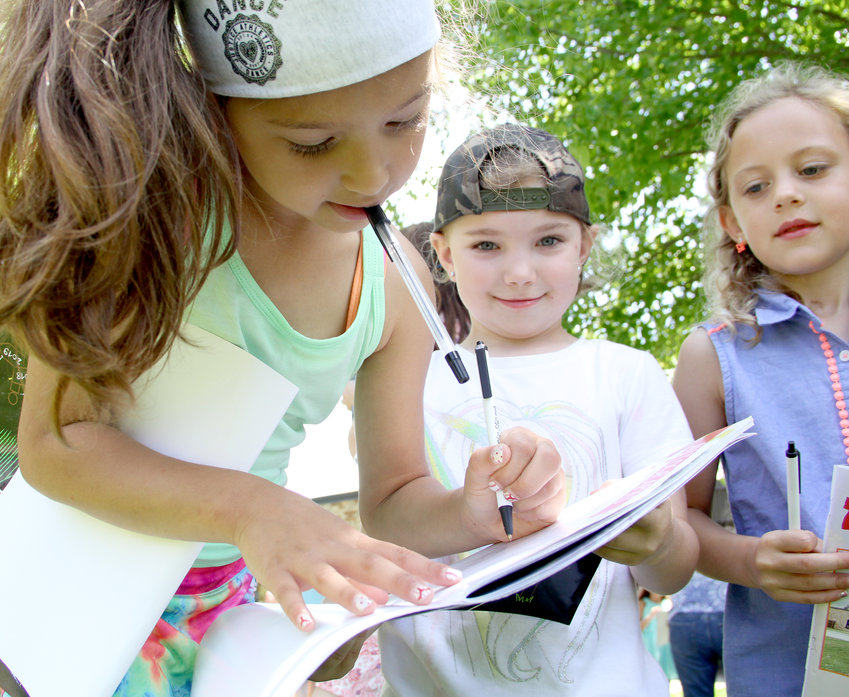 North Scott schools' five-year building plan goes far beyond the YMCA fitness center and a regional agriculture education building that cover the lion's share of the $19.1 million outline approved May 28 by the school board.
more
Mark Ridolfi, NSP Assistant Editor
|
6/11/19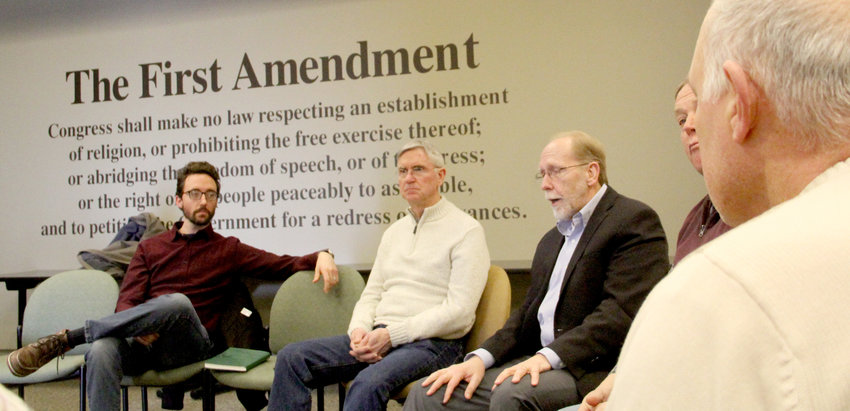 Rep. Dave Loebsack was surrounded.
more
Mark Ridolfi, NSP Assistant Editor
|
2/5/19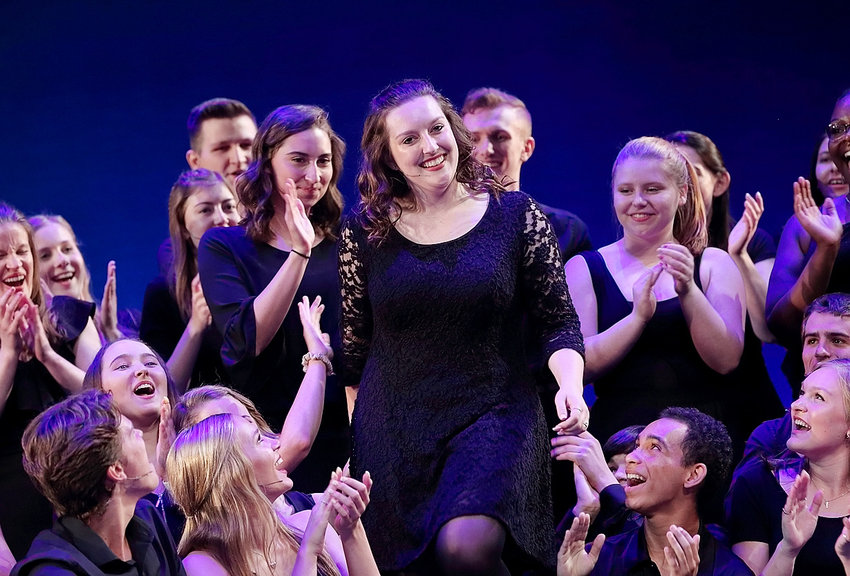 Life is good for Park View resident Peyton Reese.
more
Scott Campbell, NSP Editor
|
6/11/19
After a full house for literacy night Feb. 28 at Shepard Elementary in Long Grove, just a handful of people stuck around for the North Scott School Board forum that lasted about 30 minutes.
more
Mark Ridolfi, NSP Assistant Editor
|
3/6/19
North Scott superintendent Joe Stutting said the school district staff and board members have been busy since the gun incident about six months ago at the junior high.
more
Mark Ridolfi, NSP Assistant Editor
|
3/6/19
The interview began with a simple question: How's your son doing since his arrest Aug. 31 for bringing a gun to North Scott Junior High?
more
Mark Ridolfi, NSP Assistant Editor
|
3/6/19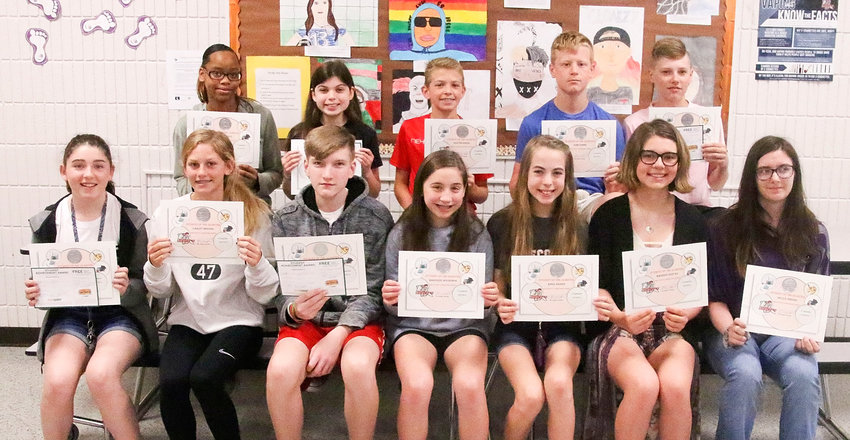 These North Scott Junior High students were honored as Students of the Quarter at a special Recognition Breakfast on Thursday, May 30 . Students were selected by their teachers in recognition of their hard work, focused effort and respectful attitude in school.
more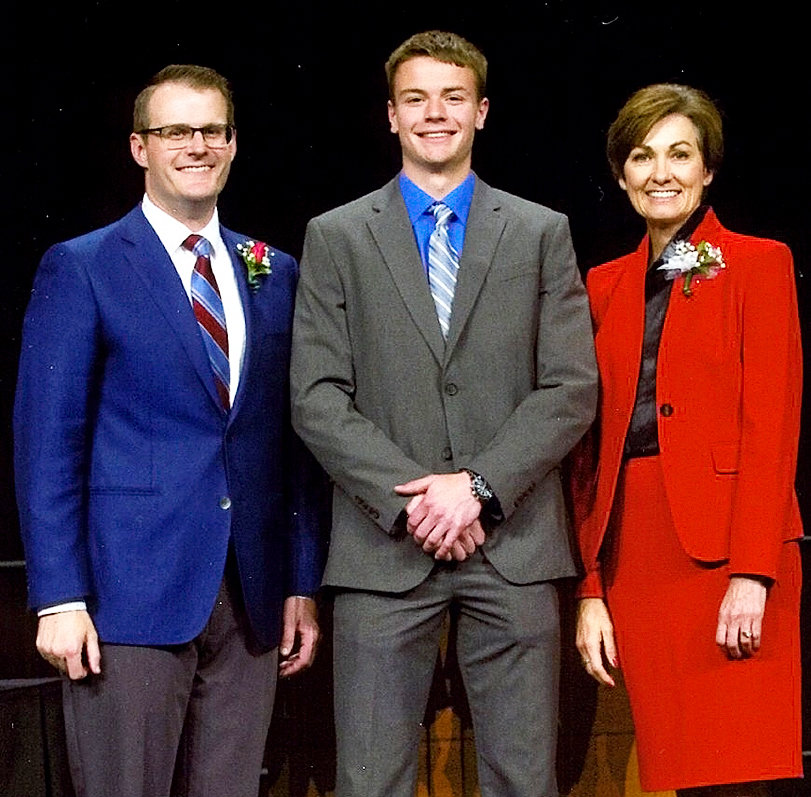 North Scott seniors Colin Wiersema and Katie Jackovich were recently recognized by Iowa Gov. Kim Reynolds and Lot. Governor Adam Gregg for outstanding academic achievement at the 17th annual Governor's Scholar Recognition ceremony in Des Moines.
more