188 results total, viewing 13 - 24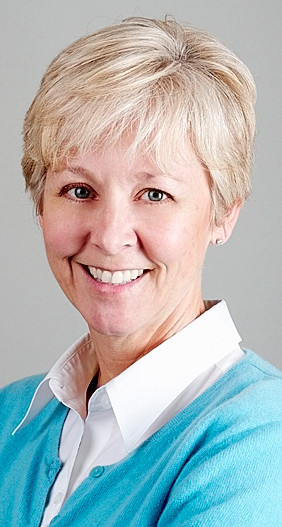 How much do you remember from when you were 7 or 8 years old?
more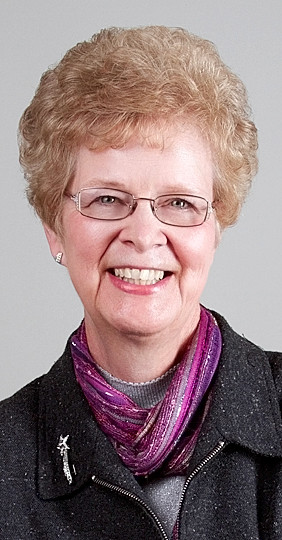 May 25, 1994: Neil Armstrong students, staff and parent volunteers traveled to Des Moines to accept the school's First in the Nation in Education (F.I.N.E.) Award. The award recognized the school's outstanding peer tutoring program.
more
Compiled by Linda Tubbs
|
5/29/19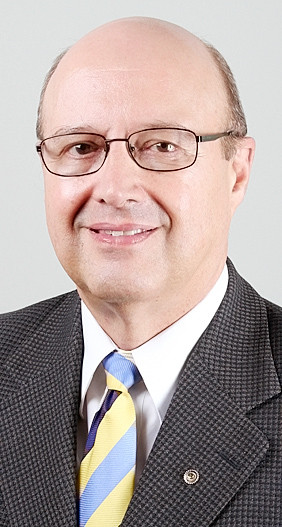 Mark Ridolfi's analysis of Park View taxes in last week's NSP ruffled some feathers.
more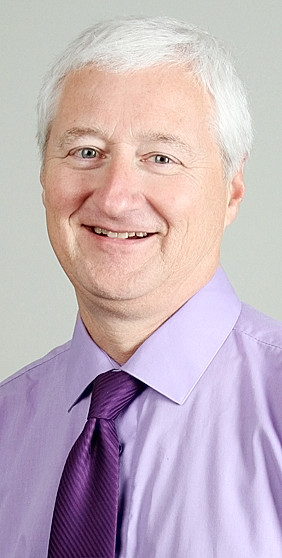 If the calendar says May, it must be graduation time, and the seemingly endless string of parties has begun to play out all across the North Scott district.
more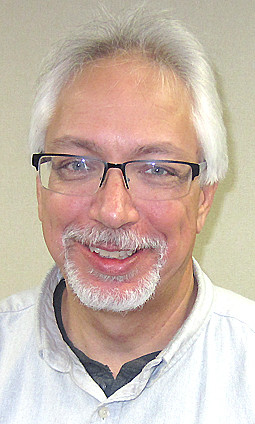 When President Trump flexes American muscle in his Chinese trade talks, Iowa farmers provide the backbone.
more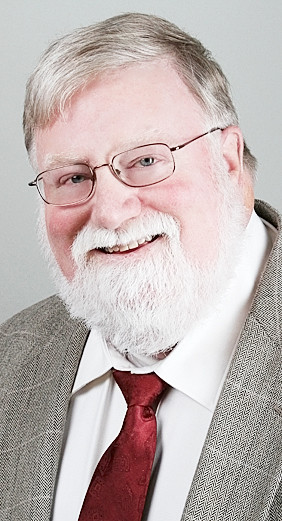 Writing a country song, selling it and having it recorded can be a daunting task, even if the songwriter believes from the outset that his or her tune is destined to be a hit. That's according to Wilton native Bobby Fischer, a longtime Nashville-based songwriter.
more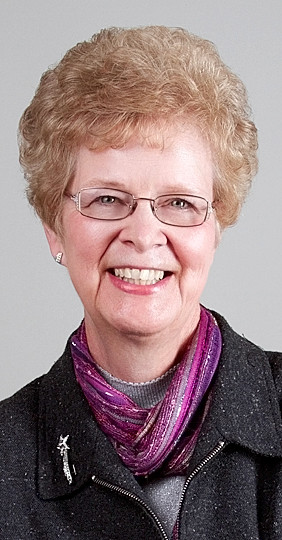 May 24, 1979: Due to a shortage of gasoline supplies throughout Scott County, Memorial Day travelers were warned of potential problems finding gasoline.
more
Compiled by Linda Tubbs
|
5/22/19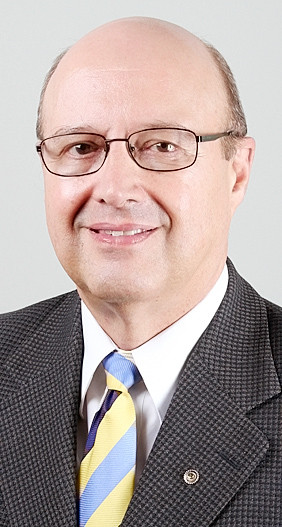 Last Friday, as we have each year for two decades now, Linda and I made the one-hour trip up Highway 30 to Lisbon, where we decorated the graves of her parents, the late Laurence and Zoe Long. Next week we will go the Union Cemetery two miles south of Maquoketa, one mile from the farm where I was raised, and do the same at the graves of my parents, the late Ed and Grace Tubbs.
more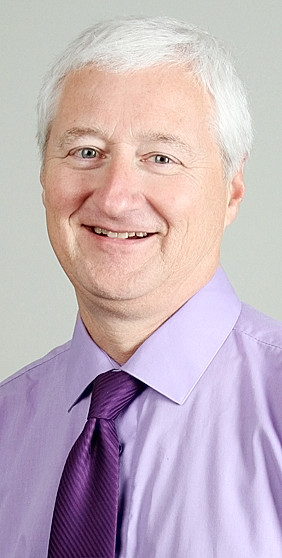 It was truly phenomenal, and a sight to see. Talk about teamwork at its best.
more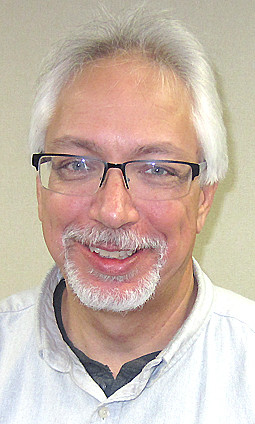 Park View looks and feels more and more like its own town as Scott County adds code enforcement and landlord regulation to the police and road services long provided for the 3,000 or so living on Park View's suburban-like courts and parkways.
more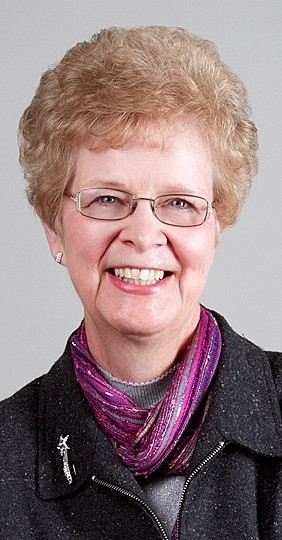 May 17, 1979: The Iowa Press Association bestowed its highest honor for journalistic achievement, the "Newspaper of the Year" award, on The North Scott Press. It was only the fourth time that a weekly newspaper won the top award. The title was awarded on the basis of points scored in contests in the respective divisions of the annual Better Newspaper Contests.
more
Compiled by Linda Tubbs
|
5/15/19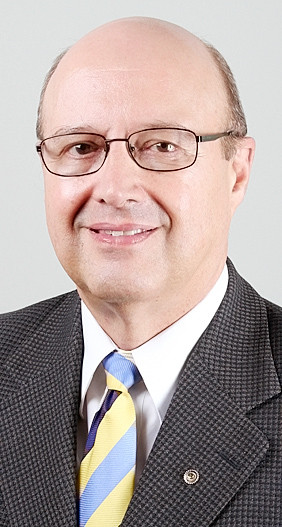 My children and grandchildren have always had books to read. So have most of yours, and so did I when I was a child.
more