182 results total, viewing 181 - 182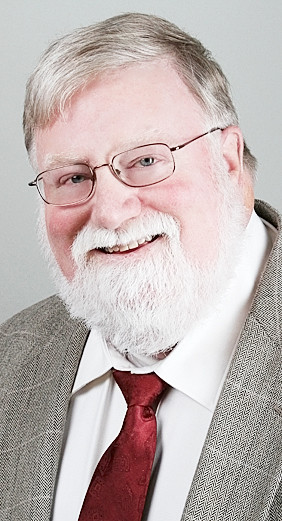 My wife has a smartphone, but I have resisted getting one for myself. I still have my trusty flip phone. Purchased in the early 2000s and old enough now to grow whiskers, it still does what I want it to do – make and take calls. It will do other things, too, like texting, but I'm not into that.
more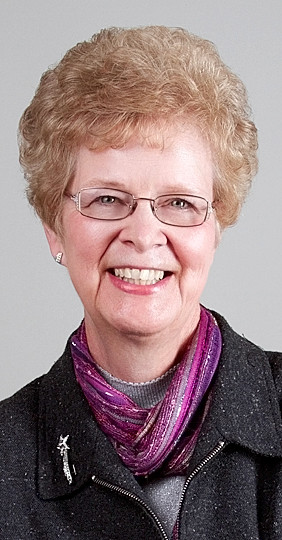 Sept. 25, 2003: The historic Summit Church, located on Utica Ridge Road in rural Davenport, was deeded over to the Scott County Historical Society where members could hold meetings and host their fundraising events.
more
Compiled by Linda Tubbs
|
9/26/18