183 results total, viewing 181 - 183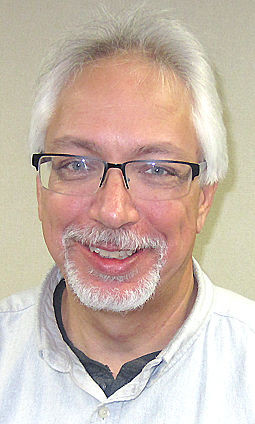 The Quad Cities Big Table last weekend raised voices in civic engagement, one of my favorite things about being a journalist.
more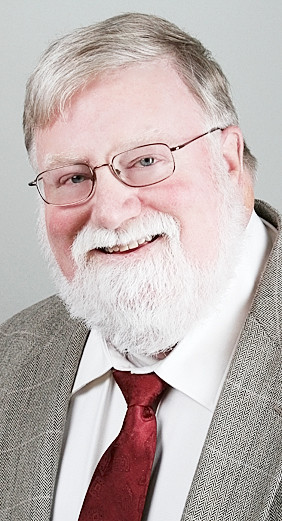 "We are going to miss her." Those are the words of Rich Coussens, the Mississippi Valley Fair Board president. He is speaking of MVF Board member Shirley Newell, 87, of Long Grove, who died April 8 while struggling to recover from a January stroke.
more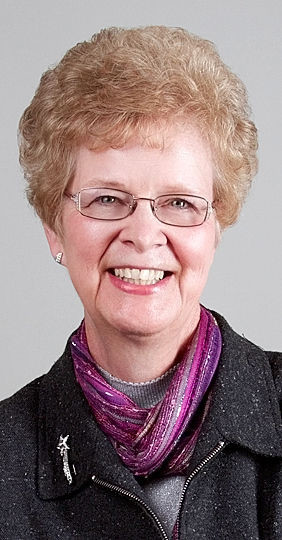 April 24, 1968: Eldridge Lions planted 2,500 evergreen trees on a six-acre tract of land owned by Ted Baetke. The land had been set aside for a conservation project, and the Lions planned to cut the trees at maturity to sell as Christmas trees.
more
Compiled by Linda Tubbs
|
4/25/18