185 results total, viewing 121 - 132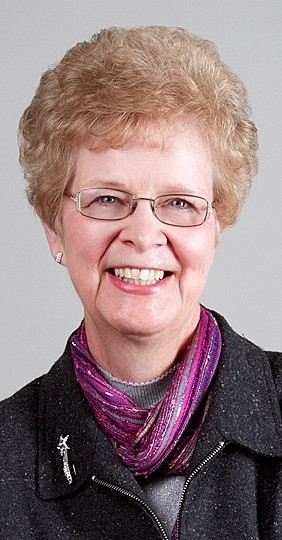 Dec. 18, 1968: Norbert Albrecht, rural Long Grove, placed first in the Scott County Corn Yield Contest with 159.96 bushels per acre. William Storjohann of rural Davenport was second with 159.91 bushels per acre.
more
Compiled by Linda Tubbs
|
12/19/18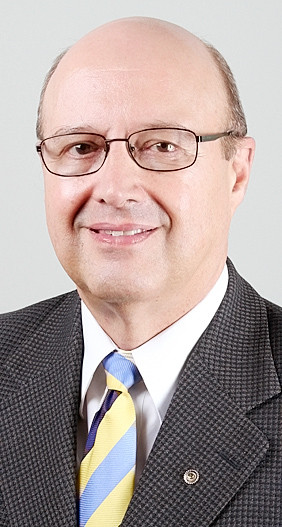 The email from our attorney with the Iowa Newspaper Association Legal Hotline summed it up: "We believe the paper has the legal right to accurately publish the accused's name and the charges against him – even though he is a minor. Whether the paper should is really a judgment call."   
more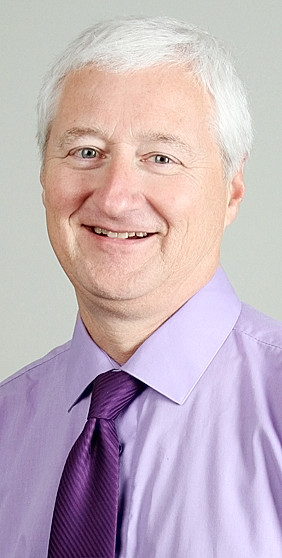 The news came late Monday night in a Caring Bridge post, and it wasn't totally unexpected. That afternoon, with the death of Barry Lahann, North Scott lost another one of its pillars.
more
Scott Campbell
|
12/12/18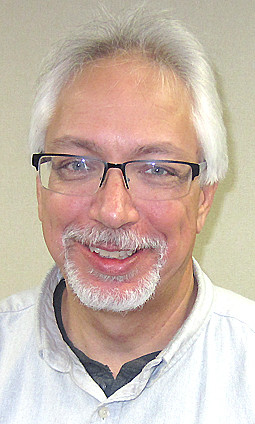 The same week a 10-man team of Davenport and Eldridge police busted down an Eldridge door to serve a marijuana possession warrant, I met another young man whose life is forever changed by state cannabis laws.
more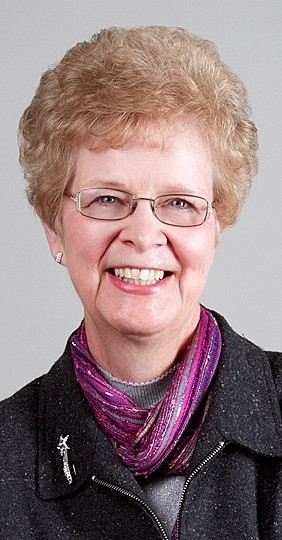 Dec. 14, 1978: The Walcott Lions Club completed a two-year project by purchasing a "Jaws of Life" for the Walcott Fire Department. The hydraulic rescue tool cost $5,400.
more
Compiled by Linda Tubbs
|
12/12/18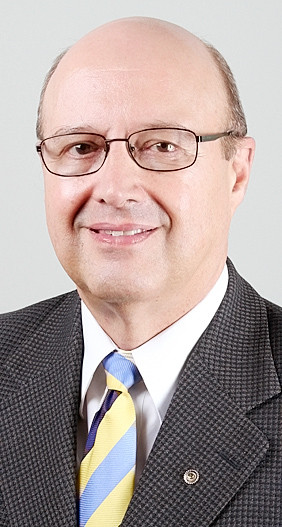 It seems to me that people from this area have more personal recollections about George H.W. Bush than any other president. Since his death Nov. 29 at age 94, people have been recalling their experiences with the 41st president, all positive, on Facebook and elsewhere.
more
Yes, it's that time of year, and I'm pleased to announce that Santa has already signed off on me heading south Friday night for my favorite pre-Christmas event.
more
Snappy Mistletoe
|
12/5/18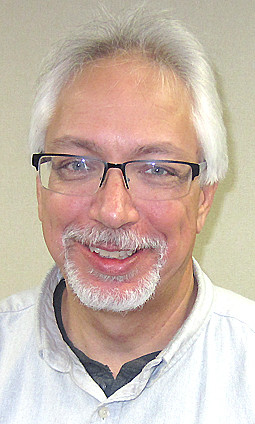 The last time Glenn Elementary students saw Stan Ray in September, he was on a stretcher.
more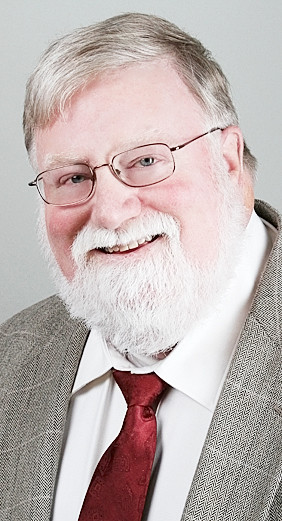 This column contains everything you ever wanted to know – or perhaps never wanted to know – about fruitcakes. And when I say fruitcakes, I'm talking about those cakes that contain dried fruit and nuts and are prevalent this time of year.
more
As a superintendent of schools, there are many tough decisions to make. One of the toughest decisions I have to make is calling school off due to inclement weather. No matter what decision I make, rarely will everyone agree. A weather decision is never taken lightly, and a lot of time and effort is put into it. Our priority in making these decisions is always student safety.
more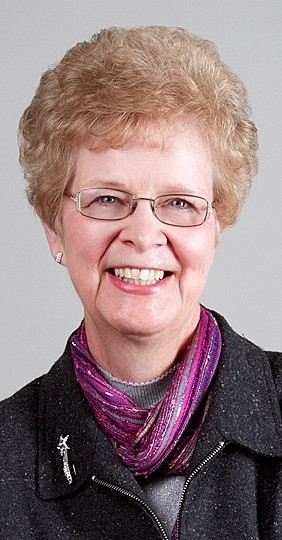 Dec. 7, 1978: The city of Eldridge lost its $50 million land annexation lawsuit when the Iowa Supreme Court denied a motion to reconsider an October ruling which had dismissed Eldridge's appeal. At issue was whether the Caterpillar plant at Mount Joy would become part of Davenport or Eldridge.
more
Compiled by Linda Tubbs
|
12/5/18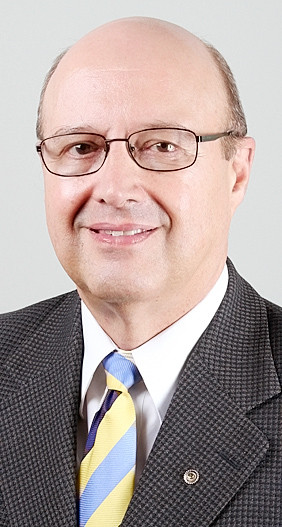 Black uniforms? Iowa State?
more