56 results total, viewing 37 - 48
Thanks to the Iowa 80/CAT Scale Go Iowa Fund Grant Program's 13th round of grants, Christmas came early for some local organizations.
more
Phil Roberts, NSP Staff Writer
|
1/3/19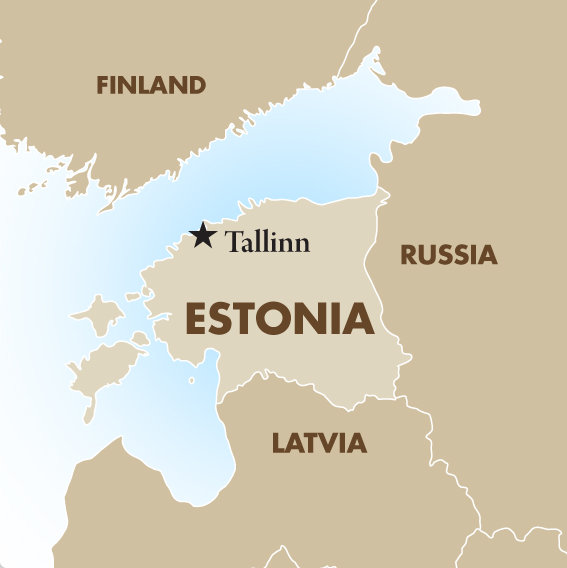 Lewis Machine & Tool will arrive in Eldridge next year with a brand new, $25 million order from Estonia for 16,000 rifles that will be shipped in packages labeled, "Made in Eldridge, Iowa USA," according to company and industry sources.
more
Mark Ridolfi, NSP Assistant Editor
|
1/2/19
Eldridge's newest restaurant is scheduled to open Friday. Ben Bekiri, owner of Tasty Cafe, 209 E. LeClaire Road, plans a Jan. 4 opening for the cafe that will operate 6 a.m. to 3 p.m. daily.
more
The Princeton Ale House is for sale, "at just under $1 million," owner Jim Nelson said, after a breakup of the owners and their manager.
more
Scott County's first vineyard and winery will be built near LeClaire, fulfilling Julia Rubino and Bryce Flaherty's dream, but with a few restrictions.
more
Mark Ridolfi, NSP Assistant Editor
|
12/5/18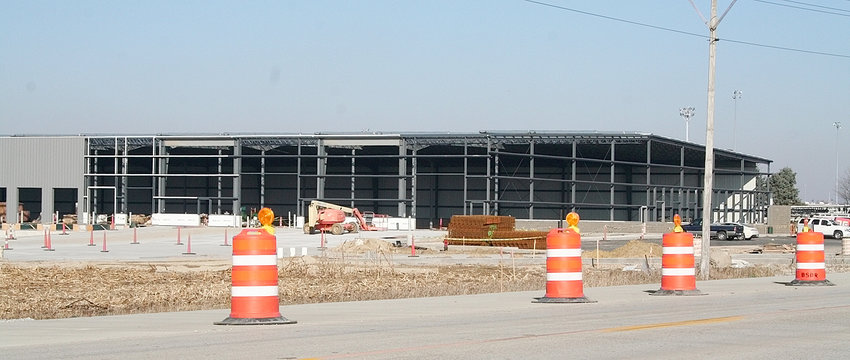 Work is progressing on an $8 million, 100,000-square-foot building that will be the home of Atlantic Coca-Cola Bottling Company's ninth Iowa bottling and distribution plant.
more
Iowa's seasonally adjusted unemployment rate dropped to 2.4 percent in October. The state's jobless rate was 2.9 percent one year ago. The U.S. unemployment rate remained at 3.7 percent in October.
more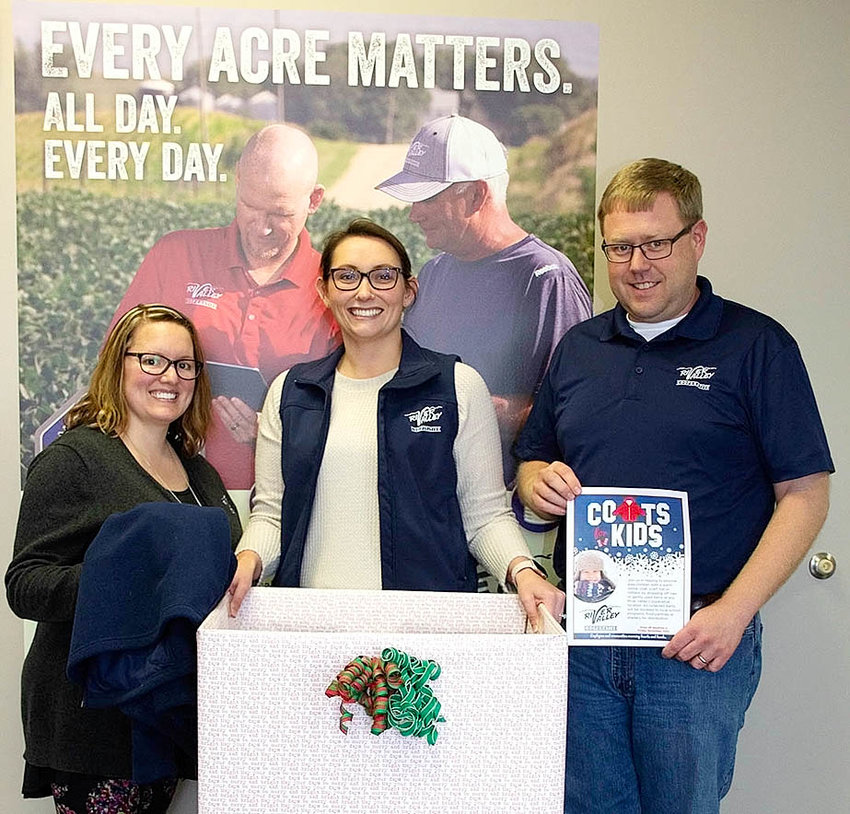 Employees at River Valley Cooperative locations in Durant, Sunbury, Eldridge and Mt. Joy are among several River Valley Iowa and Illinois locations participating in a drive to help provide warm winter coats, hats, scarves, and mittens to area children.
more

Seeing the need to invest in the future of North Scott students, Central Scott Telephone recently made a $10,000 donation to the North Scott Educational Foundation.
more
Look for a new sign soon on First Central State Bank in Eldridge.
more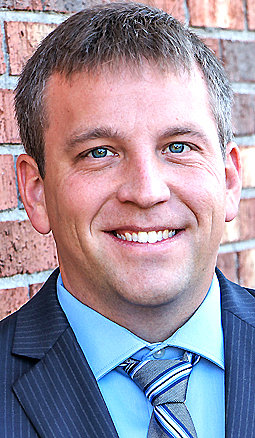 First Central State Bank announces the addition of Scott Levine as Marketing and Event Coordinator.  Levine joins the First Central team after a 10-year tenure at the Clinton Herald as associate editor.    
more
The Eldridge City Council had its eye on the future Monday night as it set the wheels in motion to develop a new strategic plan for the city, while also approving tax increment financing (TIF) benefits for a local company.
more
Scott Campbell, NSP Editor
|
11/7/18