56 results total, viewing 25 - 36
Riverstone Group's operation of its McCausland and LeClaire quarries won a top safety award this month from the Illinois Association of Aggregate Producers.
more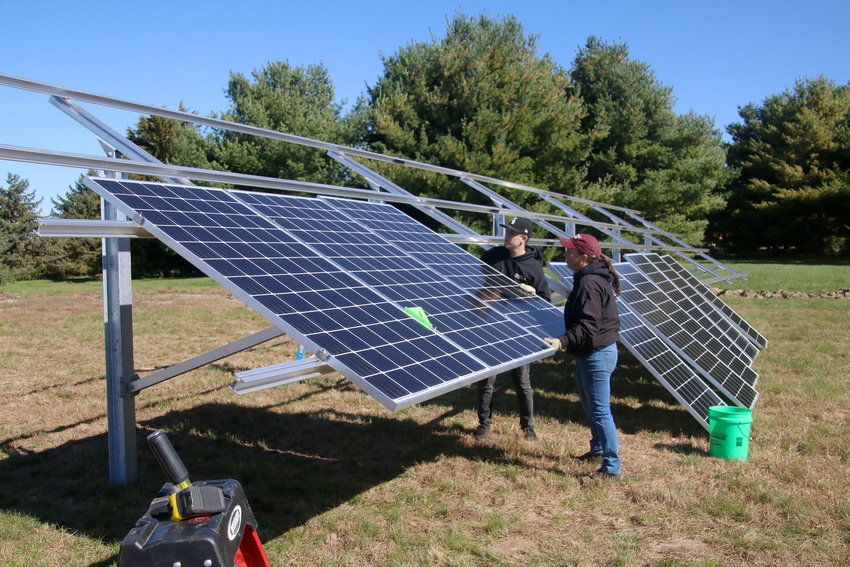 Using solar power as a reliable, cost-effective source of electrical energy is no longer a far-fetched cost prohibitive way to reduce household expenses.
more
Scott Campbell, NSP Editor
|
4/16/19

The Keep Iowa Beautiful board of directors has announced the 2019 annual award winners for enhancing the beauty, cleanliness and attractiveness of the state of Iowa. The four award categories are community, organization, corporate and individual.
more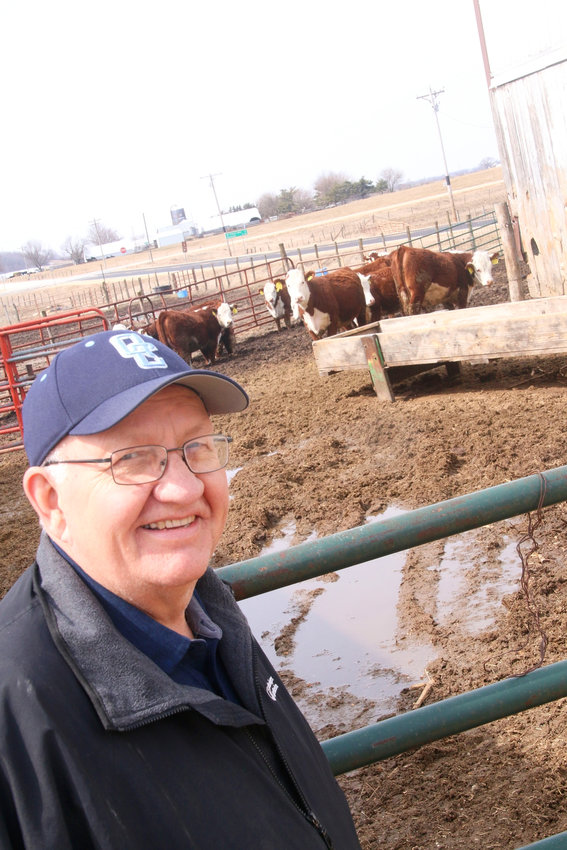 If he stops to think about it, Dr. Dale Risius can still taste the dust of the gravel roads, and call up the distinct smells of the barns.
more
Scott Campbell, NSP Editor
|
3/26/19
"It's simple, we're harvesting the sun for energy," says Billie Danner, 55. "Corn is energy for animals, machines and people … solar is just energy for the planet, another harvest."
more
Jacob Lane of the West Liberty Index
|
3/26/19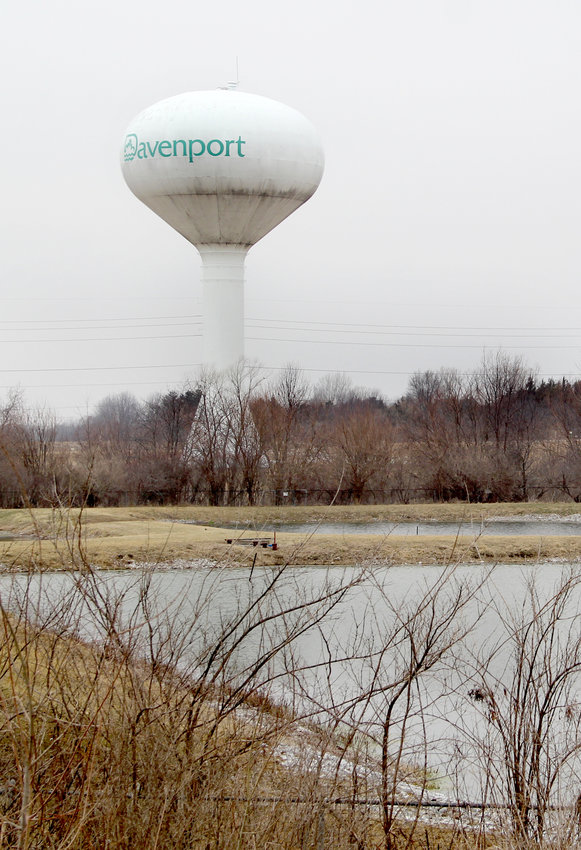 Scott County's zoning commissioners say they want clarification from county supervisors who rejected the commission's recommendation for new homes on land the county has reserved nearly 40 years for commercial development
more
Mark Ridolfi, NSP Assistant Editor
|
3/26/19
Ohnward Bancshares, Inc. will donate $481,021 to local individuals and community organizations across five counties during its fifth annual Pay it Ohnward campaign and eighth annual Grilling for Charity initiative.
more
River Valley Cooperative announced last week that its board of directors authorized a payout of approximately $1.8 million of qualified preferred stock at their January 2019 board meeting.
more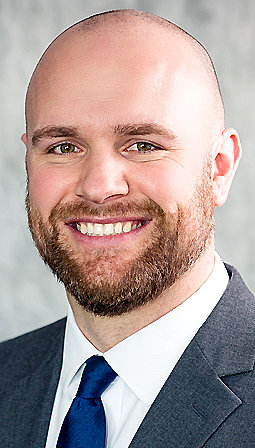 First Central State Bank the promotions of Matt McGuire, Caleb Jacobi and Carrie Carter this week.
more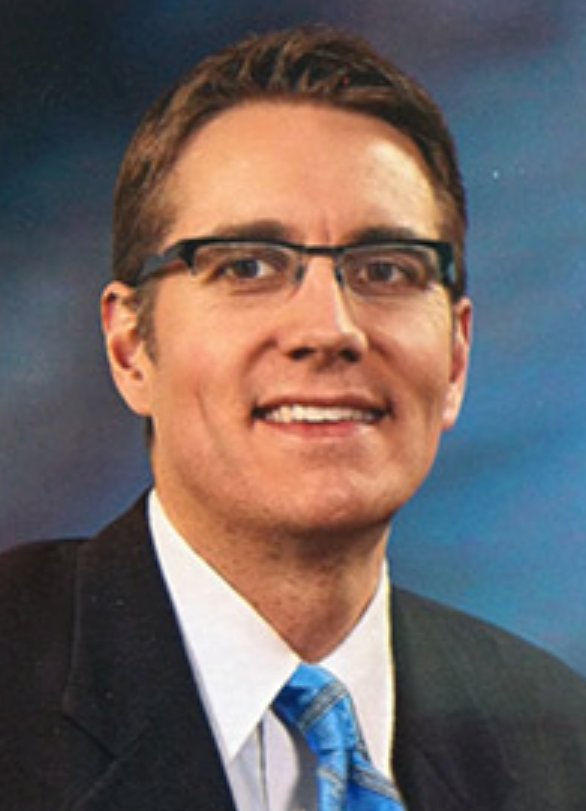 The merger of Gateway State Bank in Clinton and First Central State Bank in DeWitt was announced on Feb. 4 by president/CEO Brigham Tubbs.
more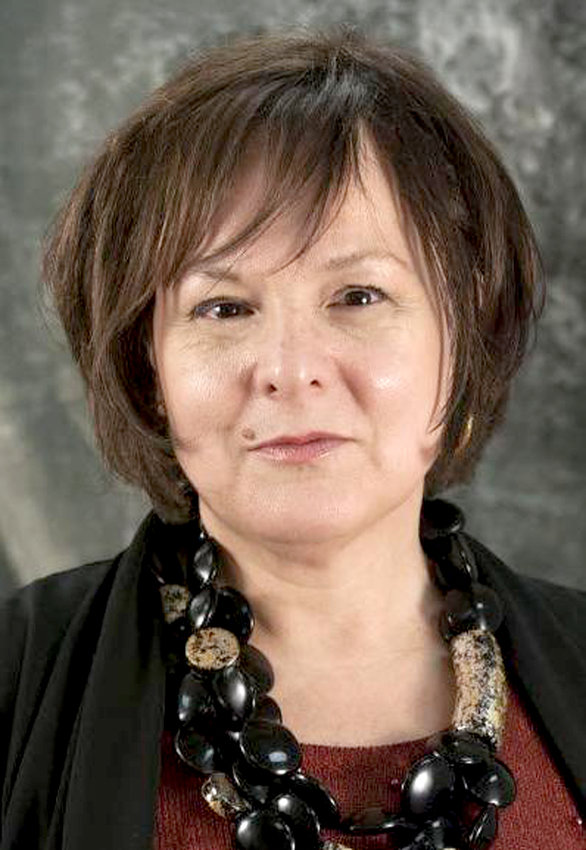 Iowa economic development leader Debi Durham will headline the 2019 Scott County Economic Development Summit, Feb. 28 at the Waterfront Center, Bettendorf.
more
Mark Ridolfi, NSP Assistant Editor
|
2/12/19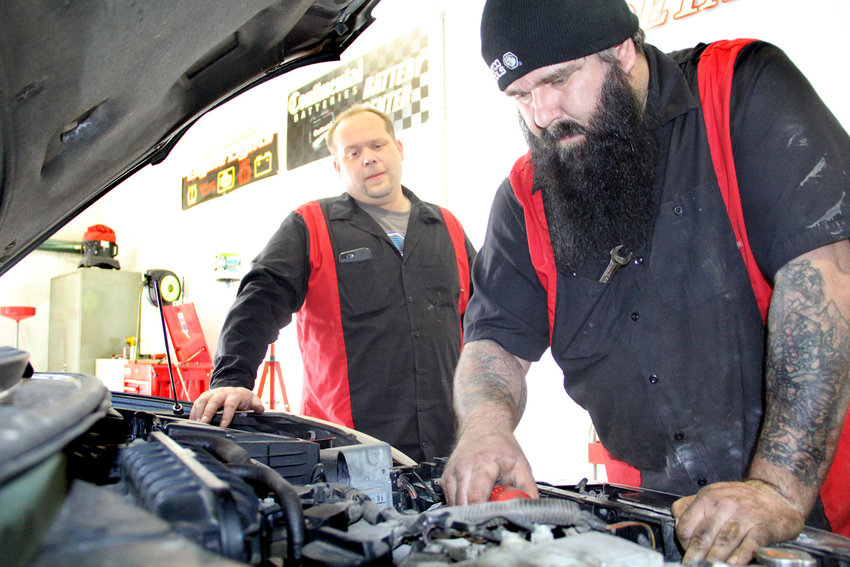 Mike and Lea Guldenpfennig think Eldridge is a terrific place for their new business and their young family.
more
Mark Ridolfi, NSP Assistant Editor
|
2/6/19