57 results total, viewing 37 - 48
Eldridge's newest restaurant is scheduled to open Friday. Ben Bekiri, owner of Tasty Cafe, 209 E. LeClaire Road, plans a Jan. 4 opening for the cafe that will operate 6 a.m. to 3 p.m. daily.
more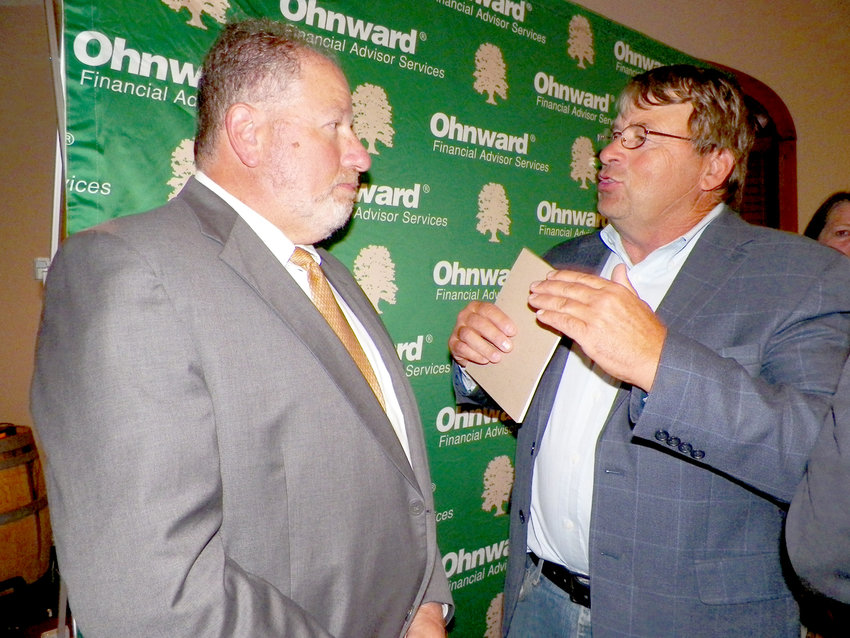 The all-is-well-on-the-economic-front message delivered by an official from the Federal Reserve Bank of Chicago Sept. 24 fell short of answering attendees' concerns at a First Central State Bank and Ohnward Bancshares Inc. hosted summit.
more
Teresa LaBella, NSP Contributing Writer
|
10/9/18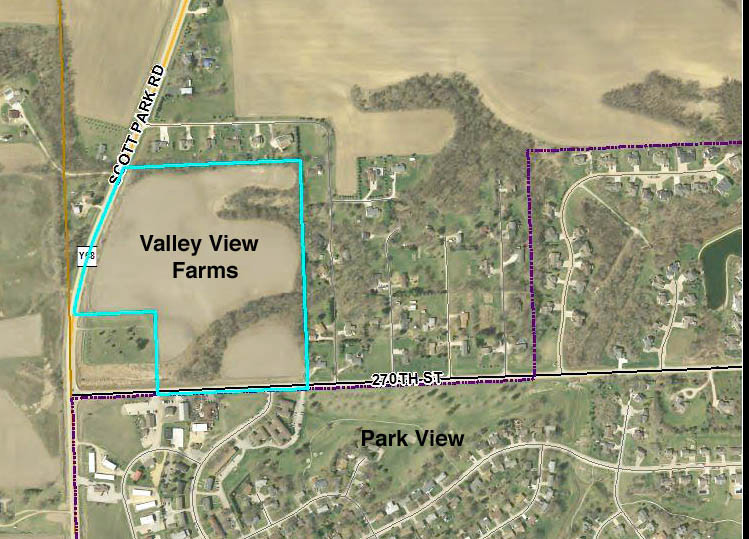 Scott County Supervisors' refusal to accept road maintenance in two new rural county subdivisions will stymie residential development at a time the market is booming, developers for those projects said.
more
Mark Ridolfi, NSP Assistant Editor
|
7/31/18
Look for a new sign soon on First Central State Bank in Eldridge.
more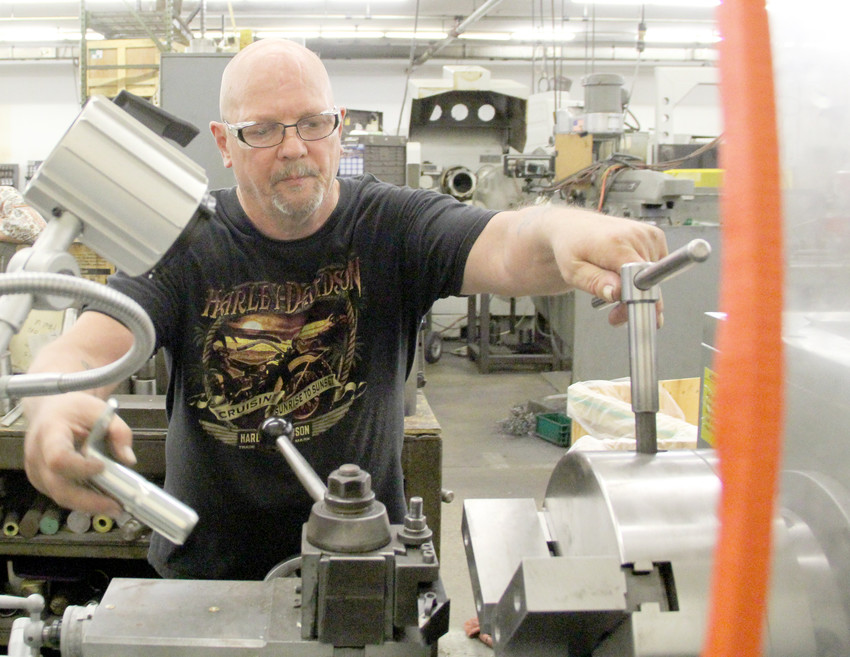 Make room for at least 340 new jobs in Eldridge next year for two firms moving to town, and dozens more from hometown companies with aggressive expansion plans.
more
Mark Ridolfi, NSP Assistant Editor
|
7/17/18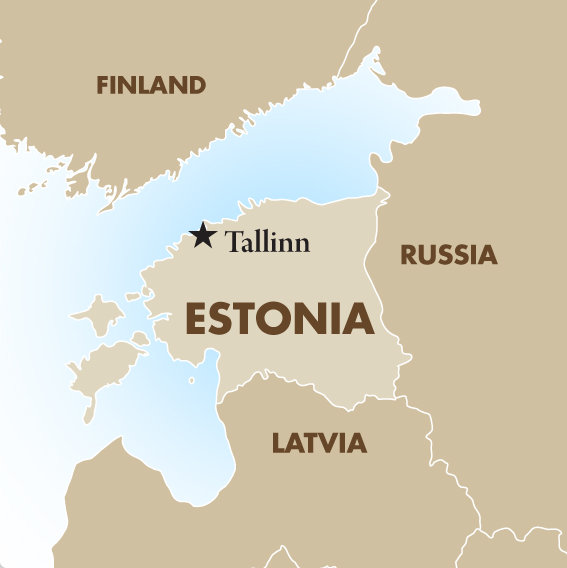 Lewis Machine & Tool will arrive in Eldridge next year with a brand new, $25 million order from Estonia for 16,000 rifles that will be shipped in packages labeled, "Made in Eldridge, Iowa USA," according to company and industry sources.
more
Mark Ridolfi, NSP Assistant Editor
|
1/2/19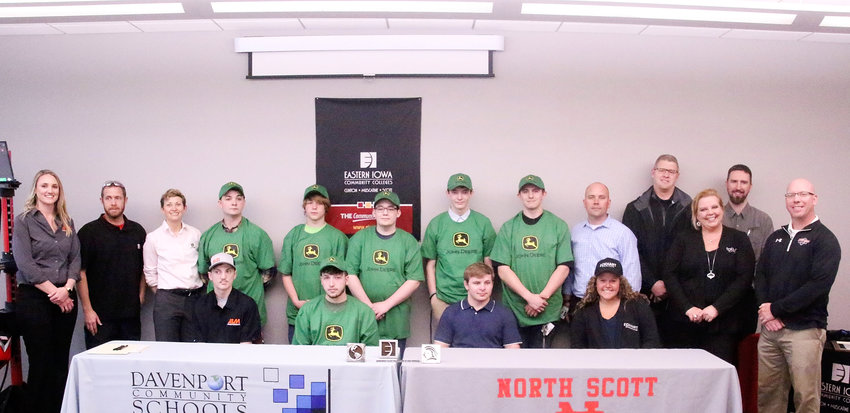 There were no ESPN or local television cameras present, but the scene was not unlike those staged announcements where high-profile high school athletes announce their much-anticipated college choices.
more
Scott Campbell, NSP Editor
|
5/7/19

A farm, an idea and unique attractions have come together for 20 years of growth and success at Buffalo Pumpkin Farm in Buffalo, Iowa. Bob Kautz grew up on his family farm, which was established in 1864. He added the Pumpkin Farm attraction nearly 20 years ago.
more
Princeton council members navigating their way to perhaps the biggest economic development initiative in the Quad-City region's history were stumped.
more
Mark Ridolfi, NSP Assistant Editor
|
8/1/18
The Princeton Ale House is for sale, "at just under $1 million," owner Jim Nelson said, after a breakup of the owners and their manager.
more
Princeton council members will meet 4 p.m., Monday, Aug. 20 to consider spending $75,000 in city savings to complete a water pipe loop to the new Dollar General Store, which opened earlier this month without water service.
more
Mark Ridolfi, NSP Assistant Editor
|
8/14/18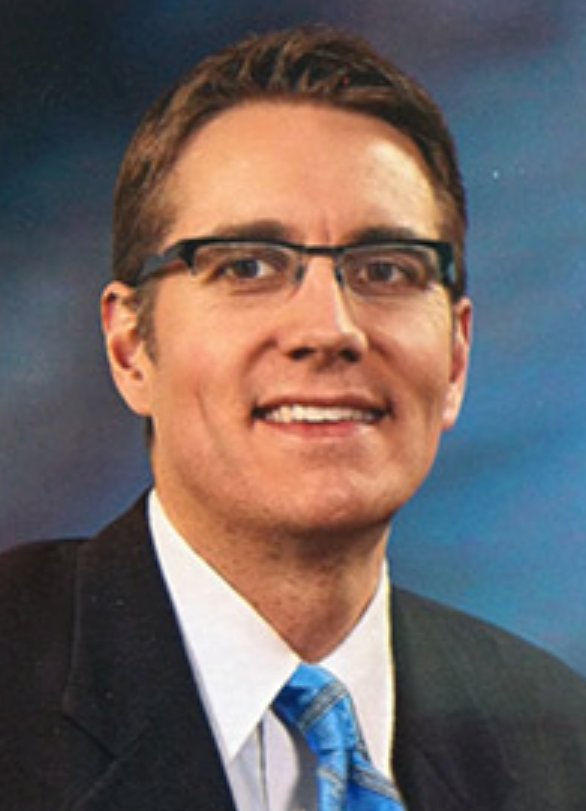 The merger of Gateway State Bank in Clinton and First Central State Bank in DeWitt was announced on Feb. 4 by president/CEO Brigham Tubbs.
more