78 results total, viewing 37 - 48
Six area restaurants are teaming up with the North Scott Chamber of Commerce for a yummy way to raise scholarship funds.
more
First American State Bank has announced the promotion of Michael Elledge to Divisional President and Cathy Diaz to Assistant Vice President. In addition, Lynn Burton will be joining First American State Bank as a Universal Banker.
more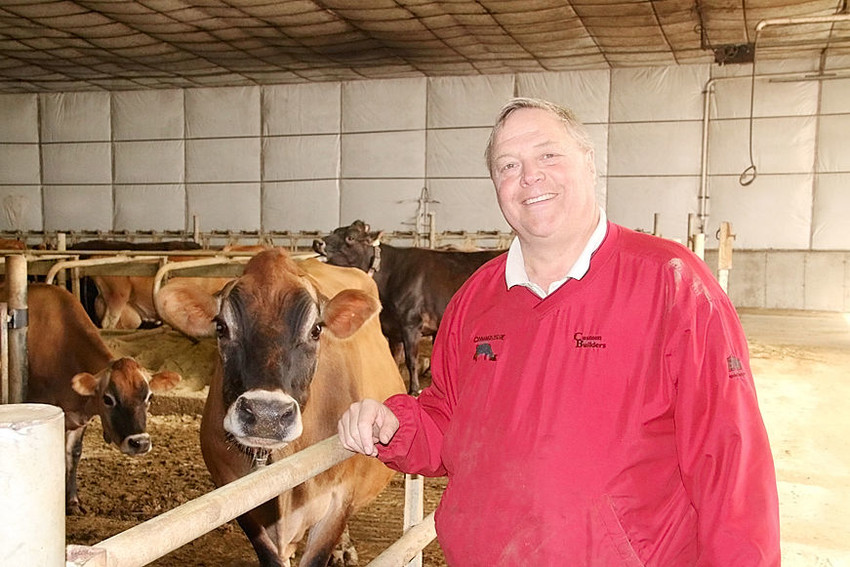 It's taken nearly 41 years, but like a fine wine that complements the tasty cheese they make, the aging process is almost complete at Cinnamon Ridge Dairy north of Donahue.
more
Scott Campbell, NSP Editor
|
3/30/18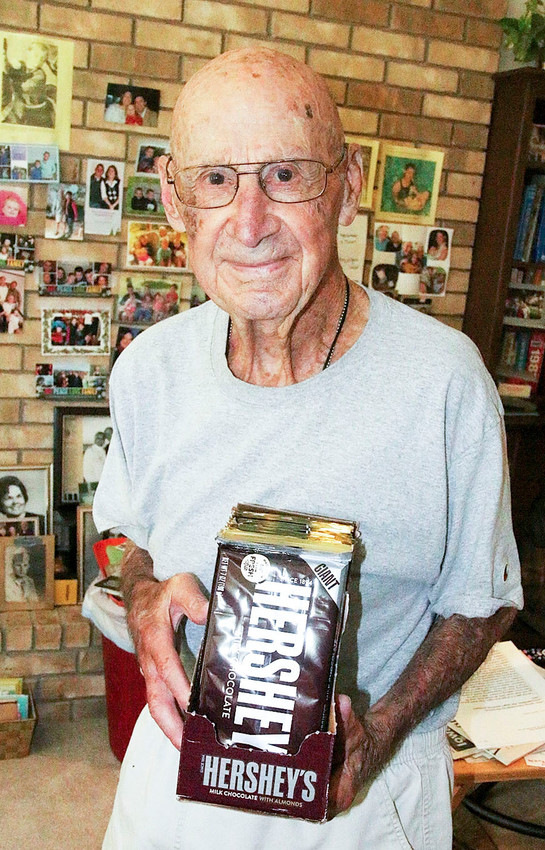 Everybody loves Bob, and pretty soon the whole world's going to love him, too.
more
Scott Campbell, NSP Editor
|
9/11/18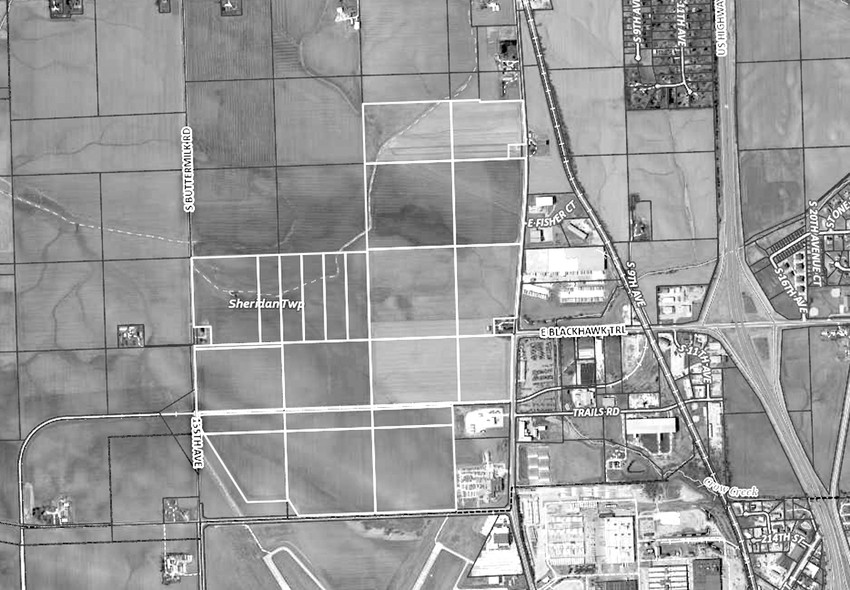 Two years ago, Eldridge mayor Marty O'Boyle posed on the middle of Slopertown Road for a North Scott Press report on the city's plans for a 500-acre industrial park on Eldridge's southern border.
more
Downtown Eldridge continues to get rave reviews for its recent makeover, and now business owners are offering an extra opportunity for residents and visitors to visit the area.
more
Scott Campbell, NSP Editor
|
10/18/18
The Board of the Quad Cities Convention & Visitors Bureau (QCCVB) appointed Lynn Hunt as the Interim President/CEO. Lynn Hunt started at the QCCVB in 2004 and was named the Vice President of Sales in 2007.
more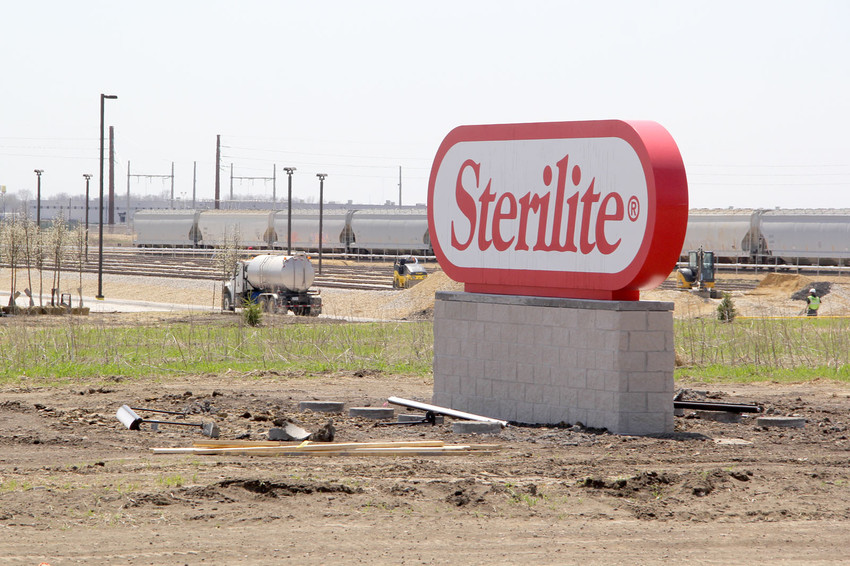 More than two decades after it was first conceived, Davenport's $18.5 million transload facility and rail spur welcomed its first train to Sterilite's new plant on the city's Eldridge border.
more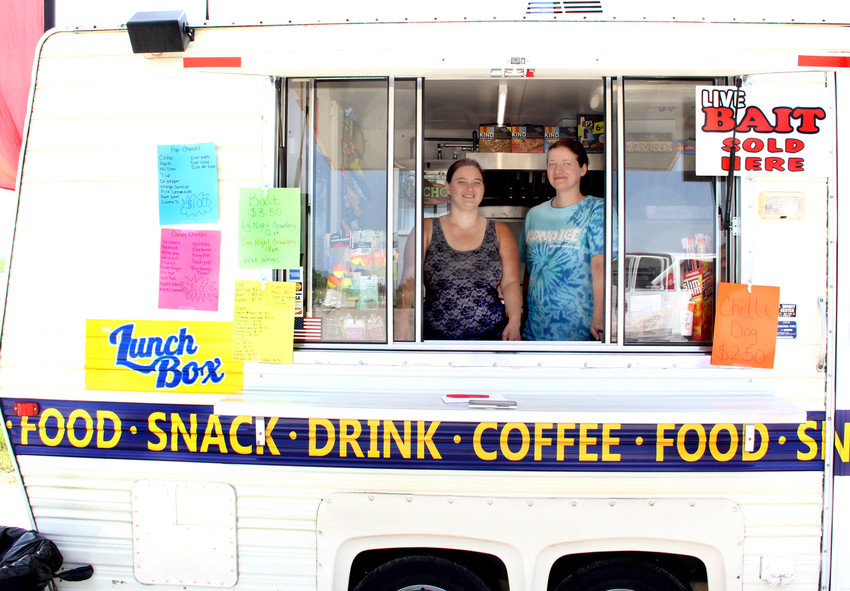 Lost Grove Lake finally has concessions and bait.
more
Synclaire Lunardi, NSP Editor
|
6/19/18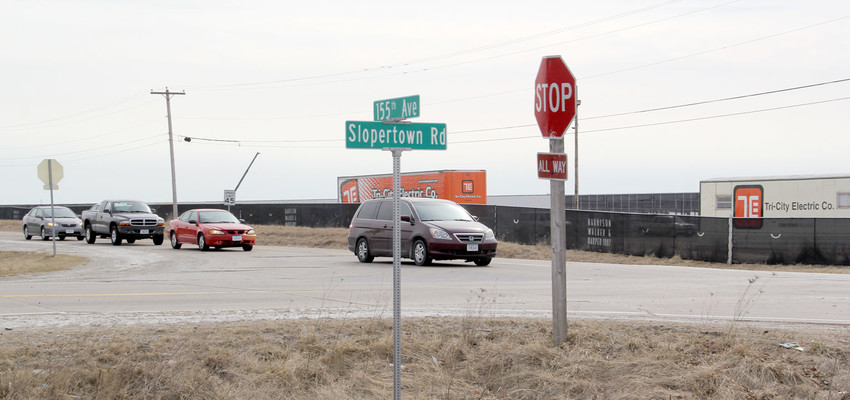 Sterilite plans to begin production Monday as Davenport and Eldridge officials coordinate major road construction on the plant's Buttermilk and Slopertown Road entrances.
more
Mark Ridolfi, NSP Assistant Editor
|
3/28/18
Iowa's seasonally adjusted unemployment rate dropped to 2.4 percent in October. The state's jobless rate was 2.9 percent one year ago. The U.S. unemployment rate remained at 3.7 percent in October.
more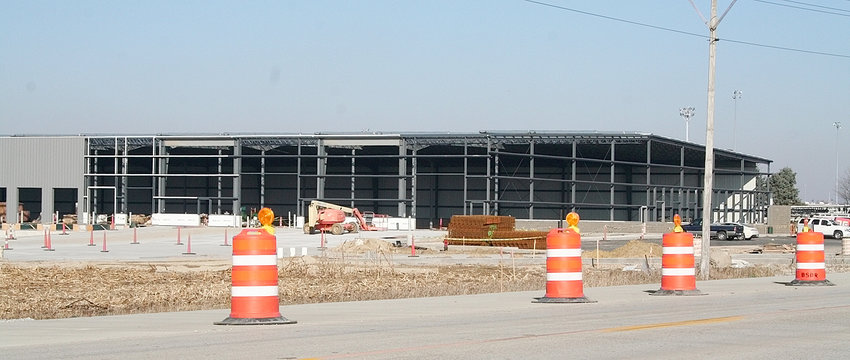 Work is progressing on an $8 million, 100,000-square-foot building that will be the home of Atlantic Coca-Cola Bottling Company's ninth Iowa bottling and distribution plant.
more