39 results total, viewing 37 - 39
Read Coach Matt Poirier's comments on North Scott's game against Cedar Rapids Prairie. 
more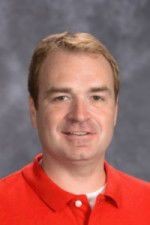 Everybody knew there was going to be a learning curve, and North Scott coach Shamus Budde thinks his team learned some valuable lessons from Friday night's season-opening 64-54 loss to Cedar Rapids Prairie.
more
Scott Campbell, NSP Editor
|
12/6/17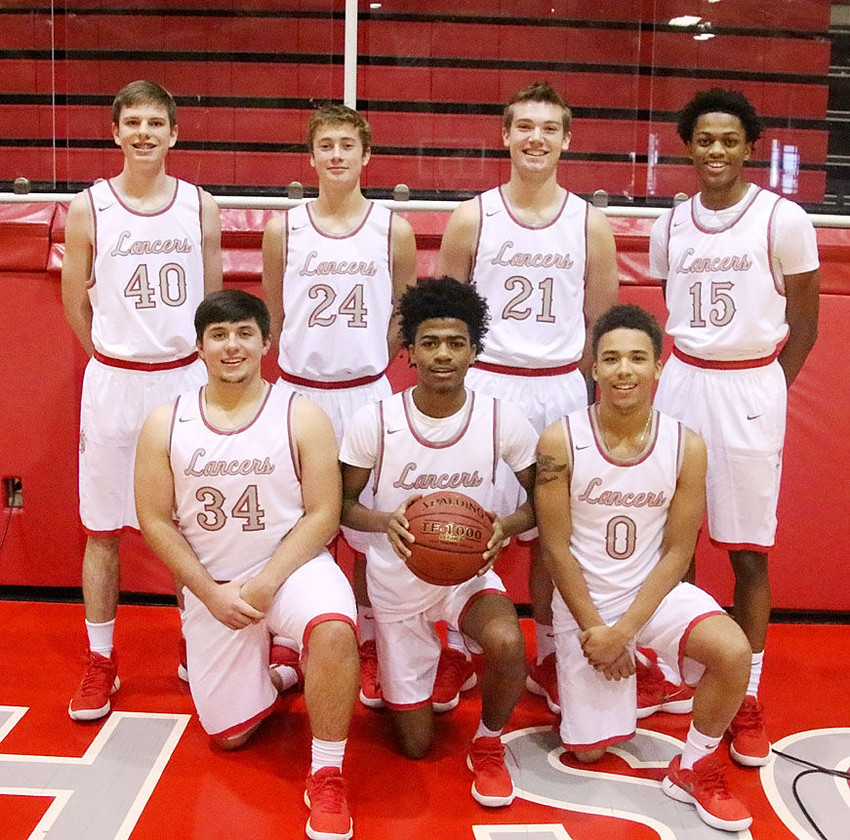 Judging by the smile on Shamus Budde's face, and the excitement in his voice, North Scott boys' basketball fans had better strap themselves in for a wild ride when the 2017-18 season gets under way Friday night.
more
Scott Campbell, NSP Editor
|
11/30/17