27 results total, viewing 25 - 27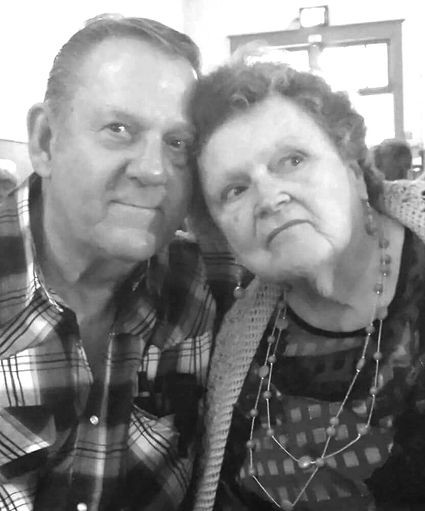 Harley and Carol Peters, 2112 N. Ohio Ave., Davenport, will celebrate their 60th wedding anniversary on Dec. 26 with a dinner out with their immediate family.
more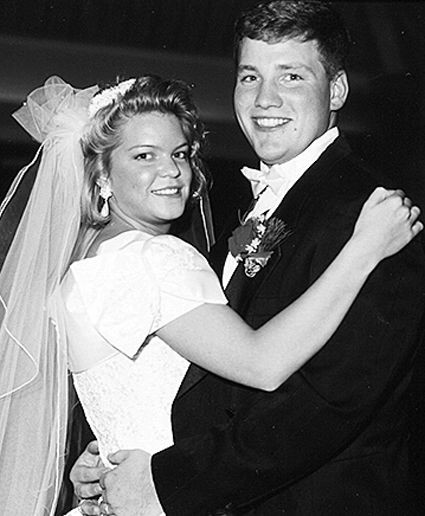 Curtis and Barb Hagen of Stockton will celebrate their 25th anniversary with a family trip to Florida.
more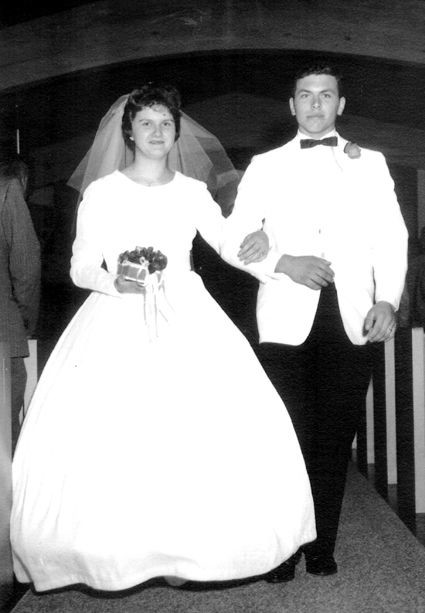 Gary and Marlene Burkamper of Dixon will celebrate their 55th wedding anniversary on Dec. 1.
more