27 results total, viewing 25 - 27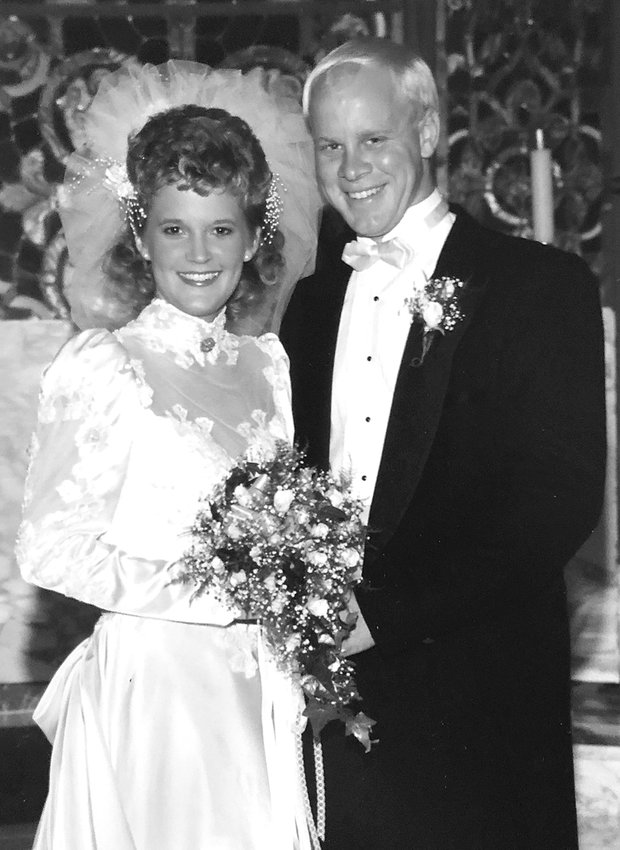 Todd and Kathy Gehrls of Donahue will celebrate their 30th wedding anniversary on Nov. 12.
more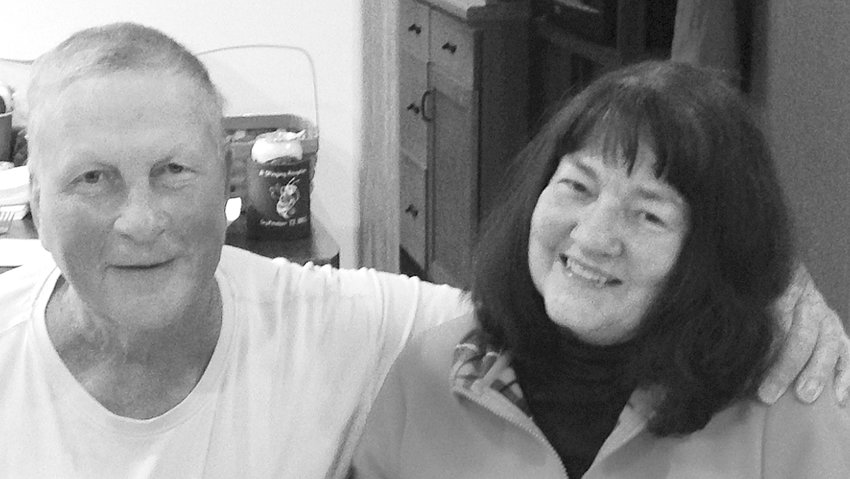 Robert and Suzy VenHorst of Bettendorf celebrated their 50th wedding anniversary on Oct. 5.
more
Marion James "Jim" and Margaret "Lou" Pinter of Princeton will celebrate their 50th wedding anniversary with a cake reception. Friends and relatives are invited to call starting at noon on Sunday, Oct. 21, at Hope Church in LeClaire. No gifts, please.
more