82 results total, viewing 61 - 72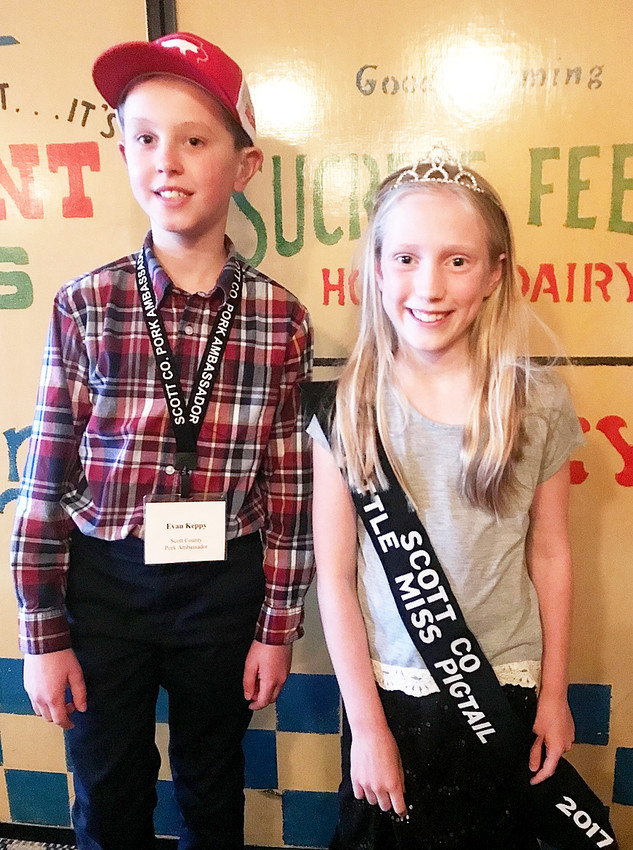 The Scott County Pork Producers held their Pork Youth Ambassador Contest on Sunday, April 15, and chose Evan Keppy as their 2018 Scott County Pork Youth Ambassador.
more
Deere tractor collectors return to Davenport March 22-24 for the Gathering of the Green's 2018 event. This year's theme is "Legend, Made Legacy."
more
The Iowa Plowing Association will hold its annual state Plowing Matches on Saturday, July 28 at 1213 Underwood Ave., Conrad, Iowa. The site is at the corner of Highway 96 and Underwood Ave., just east of Highway 14 between Conrad and Marshalltown.
more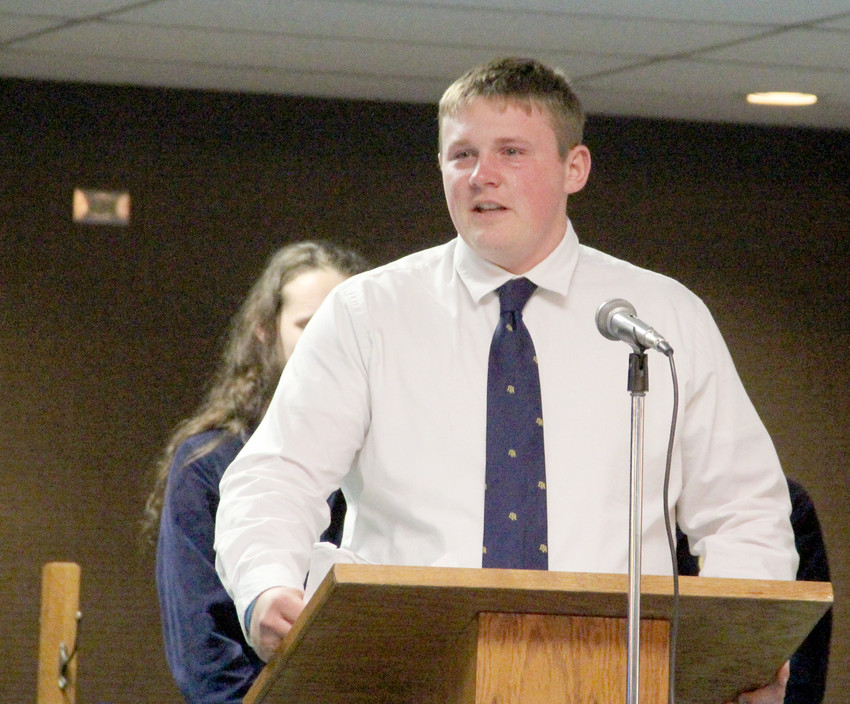 North Scott FFA member Collin Costello is among four finalists nationwide for dairy production, the first North Scott student ever to advance that far.
more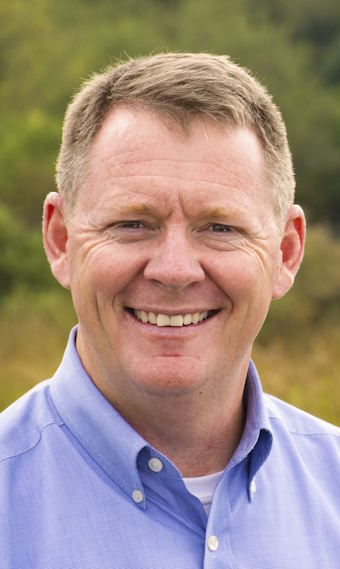 The Iowa Natural Heritage Foundation has released two new, easy-to-use tools for Iowa landowners interested in exploring methods for permanently protecting their land.
more
Iowa State University Extension and Outreach specialists will travel to the Rhythm City Casino and Resort in Davenport on Jan. 26 for the 2018 Crop Advantage Series.
more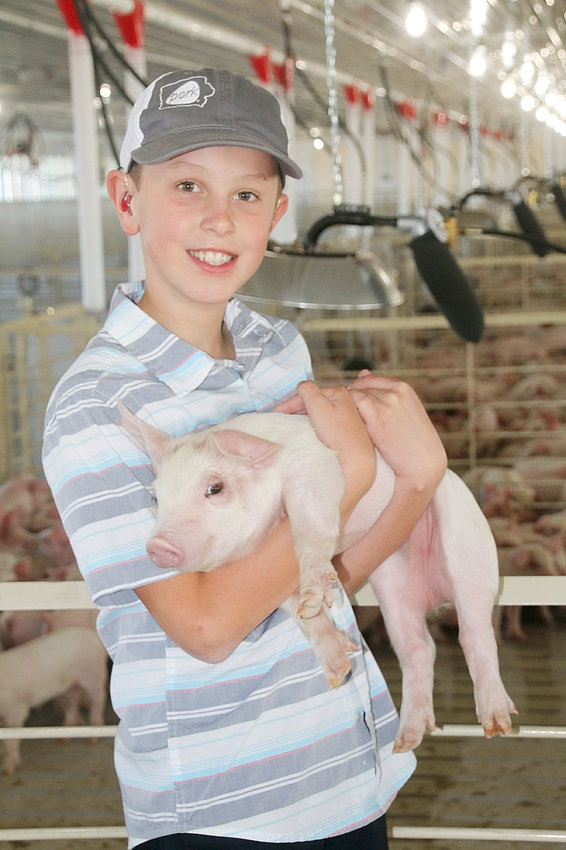 In this state, where it is said with pride that there are more pigs than people, there are certain people who are considered royalty when it comes to the industry that gives Iowa that distinction.
more

Blackened stubble marks the final resting place of the reed canary grass clogging the ditch in front of Tom and Jackie Knapper's Utica Ridge home.
more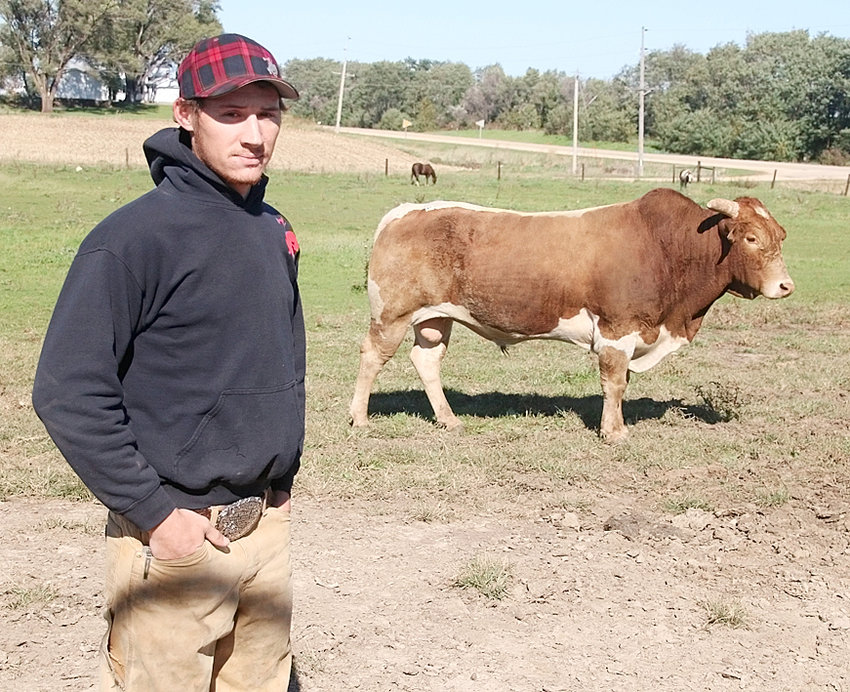 Drivers along old Highway 61 north of Long Grove probably look twice at the herd of cattle grazing on the hillside off to the west.
more
Scott Campbell, NSP Editor
|
10/24/18

A farm, an idea and unique attractions have come together for 20 years of growth and success at Buffalo Pumpkin Farm in Buffalo, Iowa. Bob Kautz grew up on his family farm, which was established in 1864. He added the Pumpkin Farm attraction nearly 20 years ago.
more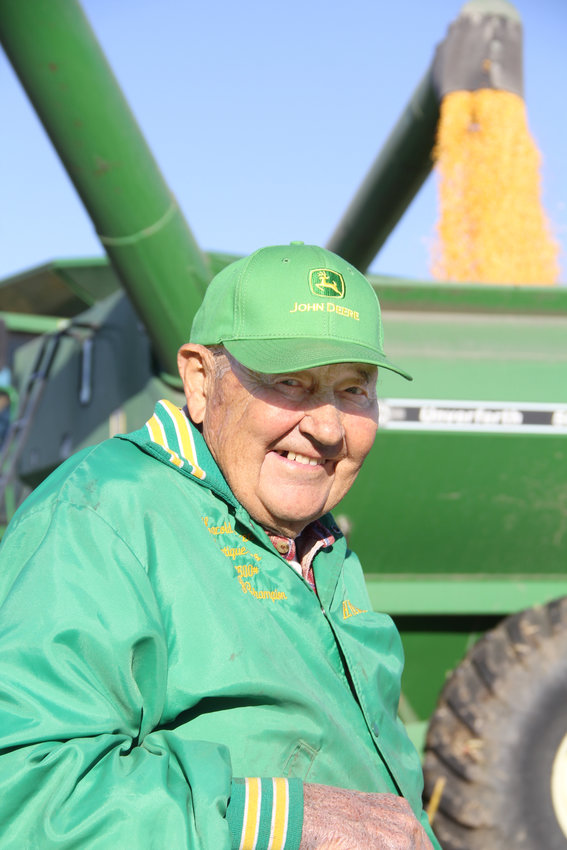 Harold Scherer waved and smiled amiably from the seat of his tractor. But his gaze was fixed on the track.
more
Mark Ridolfi, NSP Assistant Editor
|
10/24/18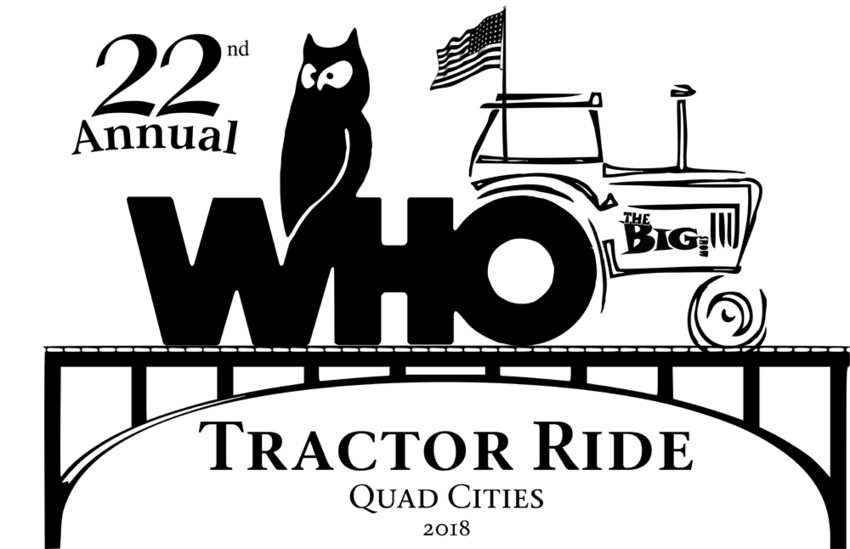 iHeartMedia-Des Moines, Newsradio 1040 WHO (WHO-AM), and WHO Radio's The Big Show, have announced that the Quad Cities is the location for the 22nd Annual WHO Radio Tractor Ride.
more