83 results total, viewing 61 - 72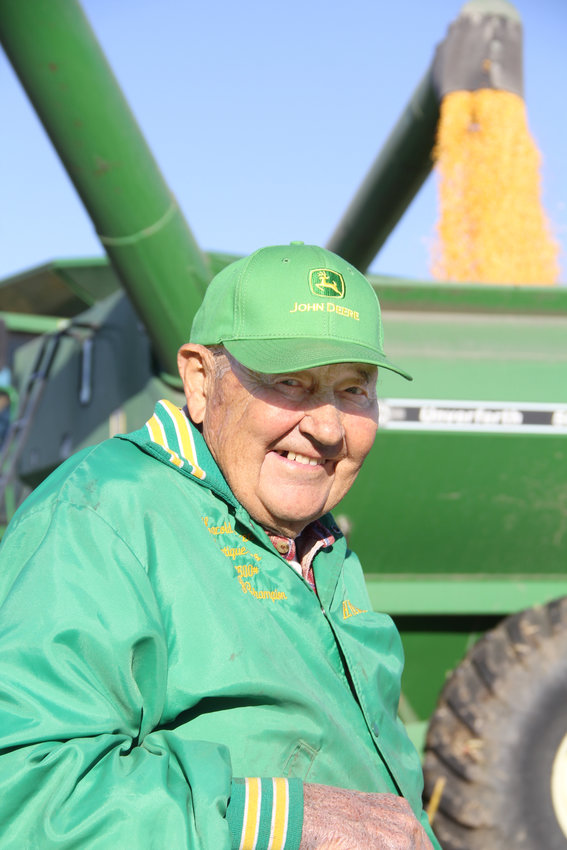 Harold Scherer waved and smiled amiably from the seat of his tractor. But his gaze was fixed on the track.
more
Mark Ridolfi, NSP Assistant Editor
|
10/24/18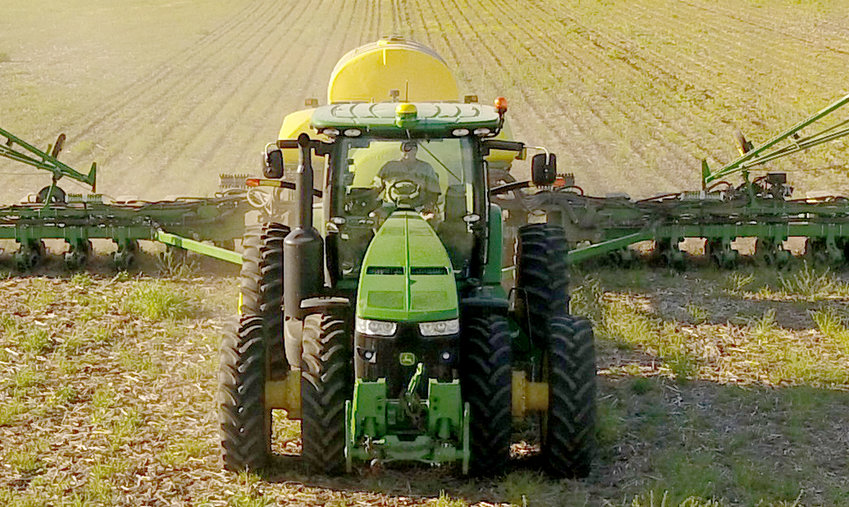 A 40-acre field near the Wapsi River has generated more than a quarter million dollars to help feed people world wide.
more
Delina Tesfamichael, NSP Intern
|
6/25/19
Scott County farmers are doing more waiting than field work during the slowest corn planting season in 24 years.
more
Mark Ridolfi, NSP Assistant Editor
|
5/22/19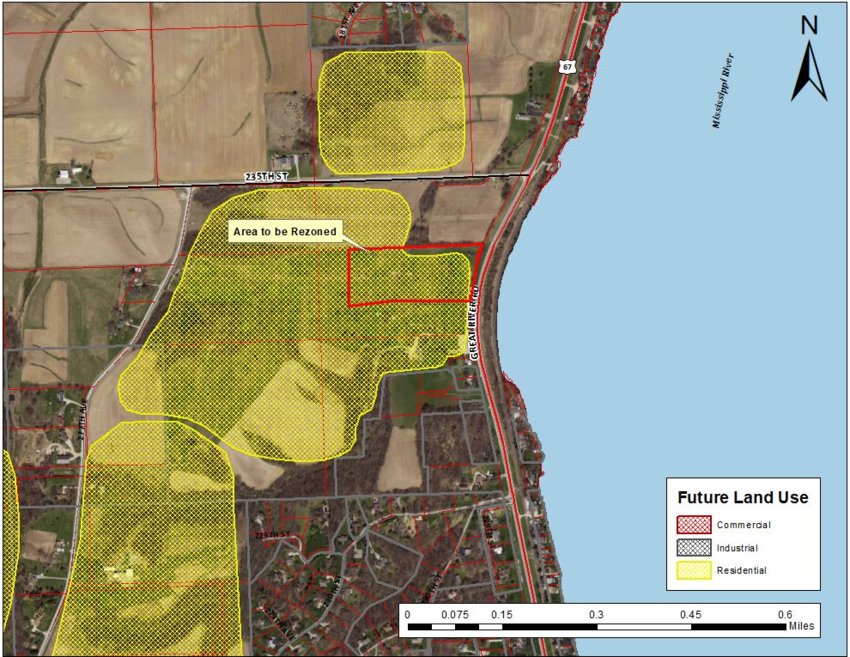 A couple's plan for Scott County's first vineyard is testing the county's land use policy by forcing supervisors to consider new uses for protected farmland.
more
Mark Ridolfi, NSP Assistant Editor
|
10/24/18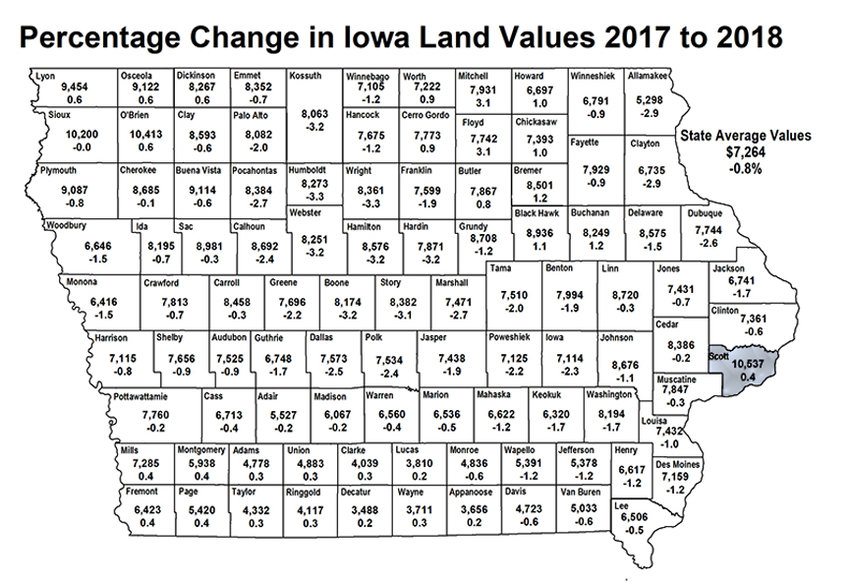 Scott County farmland values continue to top all Iowa counties according to the Iowa State University Extension Service statewide survey that shows values dropping another fraction for the fourth time in five years.
more
Mark Ridolfi, NSP Assistant Editor
|
3/19/19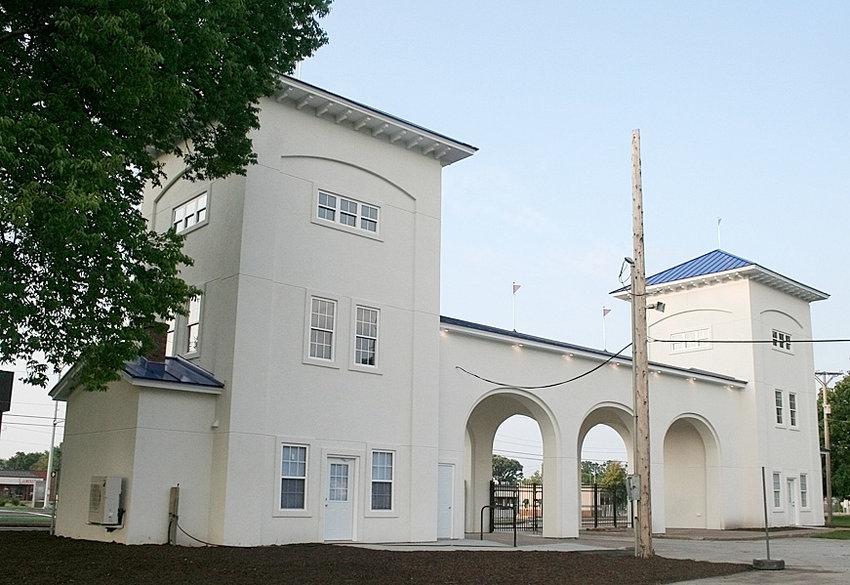 Capital improvements will be obvious when fairgoers walk through the gate at the Great Mississippi Valley Fair, set for Tuesday, July 30, through Sunday, Aug. 4, at 2815 W. Locust St. in Davenport.
more
Phil Roberts, NSP Staff Writer
|
7/24/19
Cash rental rates for Iowa farmland are down 1.4 percent compared to last year, but are still higher than in 2011.
more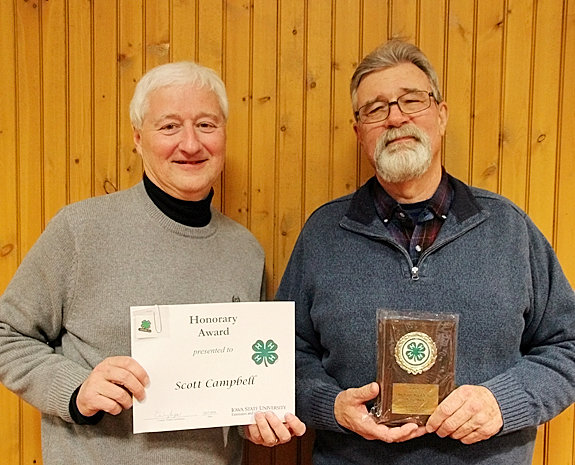 It was cold and windy outside the Starlite Ballroom on the Mississippi Valley Fairgrounds on Saturday, Jan. 26, but there was plenty of warmth inside as 4-H'ers from across Scott County gathered for the 4-H Annual Family Fun Night.
more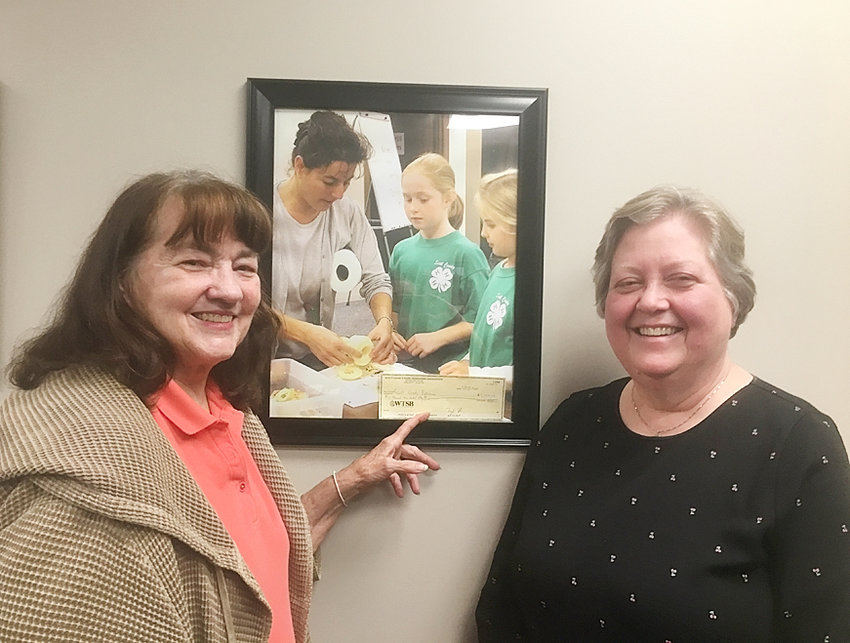 The Scott County Pork Producers are big supporters of the 4-H program, and this time they have really outdone themselves. Last year's Apple Pie Auction at the Mississippi Valley Fair raised a whopping $5,250, and Suzy Ven Horst recently presented the check to Scott County Extension Director Becky Bray.
more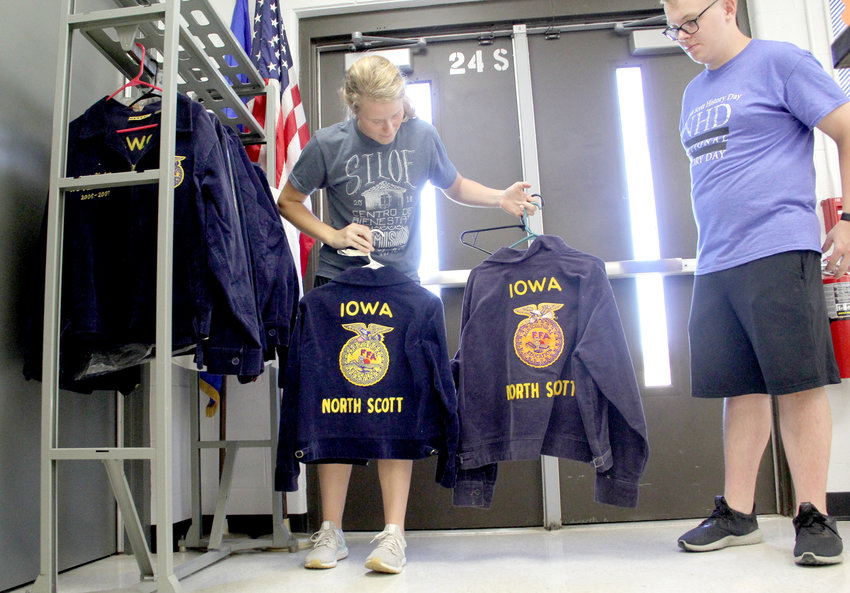 New digital projectors. A locker full of new microscopes. Refinished lab tables. Retractable overhead electrical outlets.
more
Mark Ridolfi, NSP Assistant Editor
|
8/27/19
The seventh annual Iowa Women's Landowner Conference will be June 20th in Brooklyn, Iowa, sponsored by the Iowa County Women Land and Legacy (WLL) and Iowa Land Sales & Farm Management.
more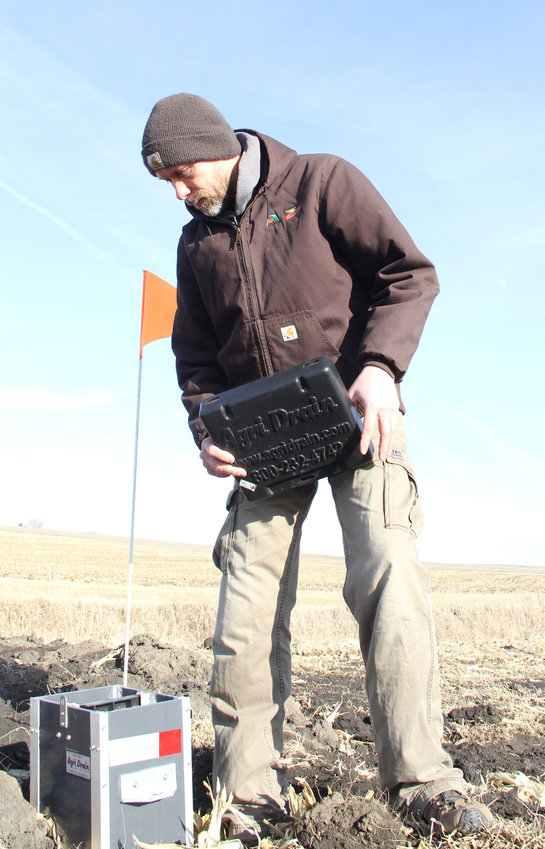 The tap opens a bit more this year on Iowa's $282 million water quality funding, with some headed to producers who implement soil conservation techniques, and the rest earmarked for financing sewer and water system improvements like those planned in Princeton, Park View and other Scott County communities.
more
Mark Ridolfi, NSP Assistant Editor
|
1/31/19